Deadline: 21 October 2016
United Nations International Children's Emergency Fund (UNICEF) is currently seeking applications from the eligible applicants for the post of Accounting & Finance Assistant in Santiago de Chile, Chile.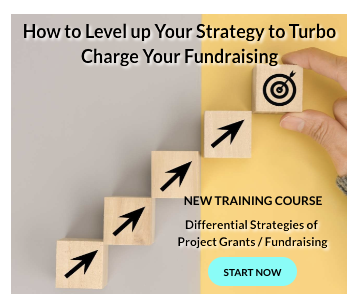 The Accounting & Finance Assistant will be responsible for providing support to the Private Sector Fundraising (PSFR) operation by reporting and monitoring over financial aspects of the operation as well as performing important tasks derived from de PSFR activities within the country such as reconciling contribution receipts between Donor Perfect and VISION, and between VISION and PSFR bank accounts.
UNICEF works for a world in which every child has a fair chance in life.
Key Jobs Responsibilities
The Accounting & Finance Assistant will perform the following functions-
Draft PFP Work-Plan and Budget in regards to staff and non-staff costs.
Adapt the Work-Plan and Budget submitted to PFP to the formats required at country level with Outcome, Outputs, Activities and Results.
Gather and consolidate information from the different functional areas of the PFP team in regards to income and direct costs during the Work-Plan and Budget preparation.
Fill in Cognos the Proposed Work-Plan and Budget (P), Latest Estimates (LE), Quarterly Progress Report (QPRs) and Revenue and Expenses Report (RER)
Keep a track of income and expense against the annual Work-Plan and monthly reports to the Chief of PFP.
Respond to LACRO and PFP-GVA on any information required in regards to financial aspects of the PFP operation.
Gather and consolidate information from the different functional areas to forecasting and reporting the status of implementation of income and expenses of the PFP section, including investment funds.
Monitor and report on allocation of donations to grants related to ORP (PFP Cost Charging), ORR (Country Programme), ORE (Emergencies) and RR (Regular Resources).
Monitor and report on RR Contribution against commitments taken by the Country Office.
 Eligibility Criteria
Applicants must have-
Completion of Secondary education.
University courses in Finance, Administration or Accounting disciplines, desirable.
5 years of work experience in administration, accounting or finance.
Fluency in Spanish / English.
 How to Apply
Applicants must submit their applications through online process.
For more information, please visit UNICEF.