Deadline: 27 April 2016
United Nations Children's Fund (UNICEF) is currently seeking applications from the eligible applicants for the post of Accounts Assistant in Papua New Guinea.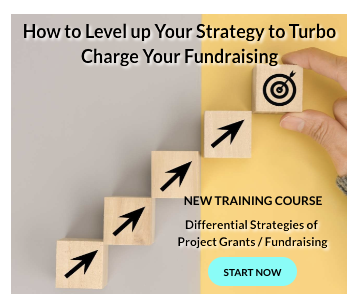 UNICEF works for a world in which every child has a fair chance in life.
Key Jobs Responsibilities
The Accounts Assistant will perform the following functions-
Maintain financial records for projects or other office accounts for which responsibility is assigned. Code and record receipts and payments, assure accuracy of computation and completeness of documents, and maintain continuing status of allotments against obligations.
Prepare recurring reports on assigned accounts, noting problems resulting from excess cost or less-than-expected receipts. Prepare special reports to clarify problems or for other reasons.
Calculate and compile cost estimates and projected budget requirements and assists in preparation of budget statements for area of assignment.
Prepare routine correspondence and maintains personal and telephone contacts with others to discuss matters concerning accounts, and related assignments.
Maintain contact with local banks to clarify questions pertaining to office bank accounts.
Brief and assist newly arriving international staff, experts and consultants on basic financial procedures and requirements with respect to payments, entitlements, banking and currency provisions and other requirements relating to accounts and finance.
Compile and submit claims for GST.
Reconcile vendor accounts monthly and clear open items.
Perform other related duties, as required
Eligibility Criteria
Applicants must have-
Completion of secondary education.
Ability to operate calculator or other machines used to maintain accounts.
Additional relevant training in accounting is desirable.
Five years' experience in accounting and finance.
Computer skills in various office applications.
Commitment to continuous learning for professional development.
Ability to work in a multi-cultural environment and establish harmonious and effective working relations both within and outside the organization.
Fluency in English with proven strong written and oral communication skills.
Initiative, passion and commitment to UNICEF's mission and professional values.
Nationality of Papua New Guinea.
How to Apply
Applicants must submit their applications through online process.
For more information, please visit UNICEF.