Deadline: 15 October 2021
Asian Development Bank (ADB) is currently seeking applications from eligible applicants for the post of Associate Project Analyst in Georgia. The duration of this post is 3 years.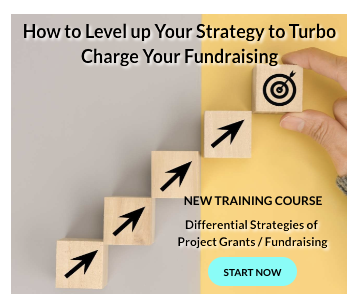 The ADB aims for an Asia and Pacific free from poverty.
Key Jobs Responsibilities
The Associate Project Analyst will perform the following functions-
Participate in various missions as required (e.g. inception, reviews and project completion report preparation) by collecting and analyzing project data on (i) indicators for outcome and outputs, (ii) contract awards and disbursements, (iii) reconciliation of project accounts, (iv) compliance with loan/grant covenants, and (v) assisting Executing Agencies (EAs) to be more familiar with ADB procedures on project administration.
Monitor compliance with loan and grant covenants, follow up outstanding obligations of EAs, and input data on the status of such compliance into e-Operations.
Assist in the review of procurement-related documentation such as request for proposals/invitation for bids, bid evaluation reports, contract awards-related documents/reports, and draft procurement- and disbursement-related documents.
Prepare draft routine communications pertaining to project administration actions, with guidance from the
Project Team Leader and facilitate timely dispatch of signed communications.
Support team leaders in preparing project and portfolio financial and performance data and other analyses for knowledge products.
Process staff consultant and technical assistance (TA) consultant recruitment and coordinate paperwork with concerned departments/offices.
Eligibility Criteria
Applicants must have:
Bachelor's Degree preferably in finance, economics, or engineering.
At least 5 year's of relevant work experience.
Experience working in development projects and/or international agencies preferred.
Understanding of multi-lateral organization's operational processes and procedures
Proven ability to undertake background research and analysis on difficult but well-defined tasks; collect and organize required data and information; and apply appropriate computer skills in analyzing and developing data.
Good analytical thinking and proven capacity to help prepare notes, papers, and sections of reports.
Proven ability to work independently on assigned tasks and set priorities for self and other administrative staff.
Good oral and written communication skills in English.
Good interpersonal skills and ability to work collaboratively with individuals from different cultural and technical backgrounds.
Good computer skills with sound knowledge of common work-processing, spreadsheets and graphic software and database management.
How to Apply
Applicants must submit their applications through online process.
For more information, visit ADB.