Deadline: 7 August 2020
SNV is currently seeking applications from the eligible applicants for the post of Chief Executive Officer in The Hague, Netherlands. The duration of this post is 4 year.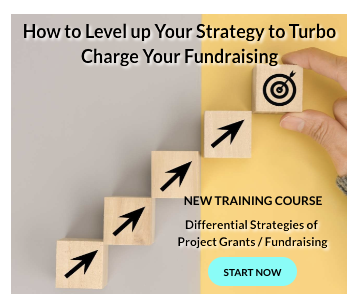 SNV's mission is to make a lasting difference in the lives of millions of people living in poverty.
Key Jobs Responsibilities
The Chief Executive Officer will perform the following functions:
Lead on defining the future direction and nature of the organisation.
Ensure development and maintenance of the governance process and organisational structure and guard its integrity consistent with the mission, values and strategy.
Lead the development, implementation, monitoring and review of SNV's corporate multi-annual strategic plans.
Chair the Managing Board; create alignment between its members as well as the different disciplines in the organisation.
Create commitment for and bind the SNV global team towards strategic goals.
Ensure correct information is provided timely to the Supervisory Board.
As the most senior public face of the organisation, profile SNV in The Netherlands and globally, and develop and maintain (international) relations with donors/partners as well as other public, private and corporate players in the field of international development.
Foster thought leadership and innovation and ensure coherent approaches and policies between sectors, countries, and functional areas.
Lead strategy related to building and retaining an exceptional team of professionals.
Eligibility Criteria
Applicants must have:
At least 15 year's senior management experience in delivering results across complex international organisations.
Proven record in executive role including people management, organisational development, corporate governance, and finance and budgeting.
Practical senior-level experience of leading the development and implementation of portfolios of poverty reduction projects in one of the SNV sectors or a related sector.
Experience with working and living in developing countries.
Passion for making systemic and sustainable change and a demonstrated ability to translate this commitment into strategic organisational policies and action.
Deep knowledge of the international development sector, its actors, donors, and financing models and a track record in business development and institutional fund raising.
Recognised development leader with a strong donor network.
Advance University (Master's level) Degree.
Fluency in English.
Professional knowledge of Dutch or French is an advantage.
How to Apply
Applicants must apply by submitting a brief letter of motivation (1 page) and your CV (not more than 3 pages) through online process.
For more information, visit SNV.