Deadline: 29 November 2022
Food and Agriculture Organization (FAO) is currently seeking applications from the eligible applicants for the post of Operations Officer in Lilongwe, Malawi. The duration of this post is 1 year.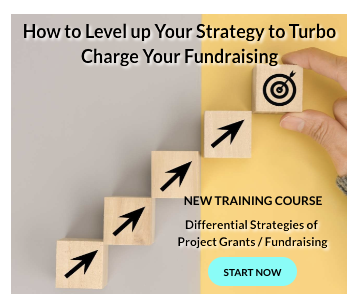 Food and Agriculture Organization (FAO) is a specialized agency of the United Nations that leads international efforts to defeat hunger.
Key Job Responsibilities
The Operations Officer will perform the following functions-
Acts as a focal point for all project operational matters, organizes and handles the day-to-day operational activities of the field programme (including emergency, rehabilitation and development projects, in national, regional and global projects) and takes action in consultation with supervisors on any issues which arise during the execution period.
Prepares project task force meetings and provides secretariat support.
Ensures the timely provision of project inputs (personnel, technical support services, sub-contracts, training, equipment and supplies) directly by the Organization or, when appropriate, through contractors and in liaison with other support units.
Participates in the preparation of project work plans, monitors progress and identifies corrective measures to overcome operational constraints.
Reviews and monitors the project budget, prepares requests and revisions as required, maintains and monitors budget expenditures and resources, reviews project transaction listings with a view to identify errors in accounting against budget lines.
Prepares and submits the Project Implementation Reports and any other reports required by the Organization;
Ensures the completeness and quality of data and documentation in the FAO corporate systems (e.g. GRMS, FPMIS), for all assigned operational field projects and activities.
Prepares analytical reports on project performances as required.
Coordinates action concerning the completion of field projects and arranges for timely and adequate reporting, including identification of project follow-up requirements.
Contributes to the formulation of project proposals according to FAO's procedures and prepares project documents for technical clearance and final approval under different funding arrangements.
Performs other duties as required.
Eligibility Criteria
Applicant must have:
Advanced university degree in public or business administration, finance, accounting, economics, social sciences or another field related to the FAO mandate.
Five years of relevant experience in project management/operations and support.
Working knowledge (proficient – level C) of English and limited knowledge (intermediate – level B) of another FAO official language (Arabic, Chinese, French, Russian or Spanish).
How to Apply
Applicants must submit applications through online process.
For more information, visit FAO.