Deadline: 21 May 2016
United Nations Children's Fund (UNICEF) is currently seeking applications from eligible applicants for the post of Programme Officer in Port-au-Prince, Haiti. The duration of this post is 1 year.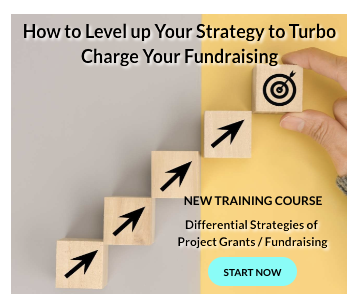 The Programme Officer will participate in micro assessments and staff capacity building activities of UNICEF and implementing partners.
UNICEF works for a world in which every child has a fair chance in life.
Key Job Responsibilities
The Programme Officer performs the following functions-
Provides technical support, ensures quality control and supervision of the implementation of HACT, in compliance with policies, procedures and financial regulations of UNICEF and on time.
Micro assessments results analysis and the recommendations and observations resulting spot checks, participates in programmatic control room on visits to minimize risk.
Identifies gaps partners and contributes to the design of development plans to strengthen the capacity of those. Contributes to capacity building of UNICEF staff and implementing partners to improve the implementation of HACT.
Participate in special missions of investigation, triggered by the emergence of specific problems or concerns.
Formula operational recommendations to address the problems identified, and monitor the implementation of the recommended action.
Conducts periodic evaluation activities and verification of financial documents from partners. Done reviewing the FACE forms (financial transactions) and actions processed within VISION, ensures that the correct codes were used in line with UNICEF standards and takes the necessary corrective actions, if any.
Contributes to the prevention and risk management and supports the effective and efficient implementation of programs through implementing partners.
Eligibility Criteria
Applicants must have-
University degree in finance, accounting, business management, economics, international development or other relevant discipline in program management.
Knowledge of IPSAS international standards, highly desired.
Experience working with UNICEF and familiarity with SAP, an asset.
1 year of relevant experience in operations management, financial management, audit, risk management and / or program management.
Training experience / facilitator of workshops in the context of HACT highly desired.
Familiarity with emergency situations, an asset.
Fluency in French and English (written and spoken) required.
Knowledge of Spanish would be an asset.
How to Apply
Applicants must submit their applications through online process.
For more information, please visit UNICEF.