Deadline: 06 July 2022
Food and Agriculture Organization (FAO) is currently seeking applications from the eligible applicants for the post of Senior Human Resources Officer in Rome, Italy. The duration of this post is 2 years.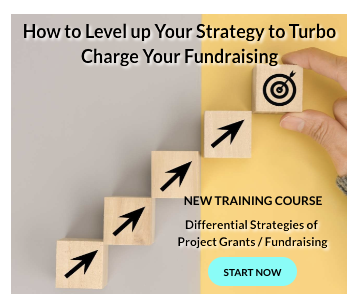 Food and Agriculture Organization (FAO) is a specialized agency of the United Nations that leads international efforts to defeat hunger.
Key Job Responsibilities
The Senior Human Resources Officer will perform the following functions-
Leads HR multidisciplinary team(s), leads and/or participates in Divisional teams/committees, leads and/or participates in organization-wide committees and represents FAO at inter-agency meetings;
Analyses HR strategic/business/service objectives, HR reform priorities and the latest trends in human resources management to provide critical input into HR plans and strategies, HR functional stream work plans and priorities as well as supporting operational, policy, system, tools and reporting frameworks;
Supervises staff, oversees the delivery of multidisciplinary HR programmes, policies, products, and services and prepares a variety of plans, strategies, reports and proposals;
Provides HR advice and expertise to managers across the Organization as well as promotes a stronger 'business partner approach' for more effective workforce management;
Promotes and pilots new HR concepts and initiatives, manages related projects and consultants, and plays a lead role in the implementation process;
Plans and develops consultation/communication/information/training programmes and products to promote understanding of HR programmes, services and policies, and increased capacity development, and facilitates the introduction of 'Change' across the Organization;
Represents the Organization in formal meetings, negotiations, and/or mediation/problem resolution meetings to reach agreement on various HR issues and/or to resolve difficult or contentious problems;
Reviews and monitors HR services to identify trends and problem areas and recommends corrective action or new approaches.
Eligibility Criteria
Applicants must have:
Advanced university degree in human resources, management, law, finance and accounting, business administration, organizational development, industrial psychology or a related field
10 year's of relevant experience in human resources management and administration, including experience in social security, pension, medical and life insurance schemes
Working knowledge of English (proficient – level C) and limited knowledge (intermediate – level B) of another FAO official language (Arabic, Chinese, French, Russian or Spanish).
How to Apply
Applicants must submit applications through online process.
For more information, visit FAO.