Deadline: 8 July 2020
Food and Agriculture Organization (FAO) is currently seeking applications from the eligible applicants for the post of Administrative and HR Specialist in Baku, Azerbaijan. The duration of this post is 11 months.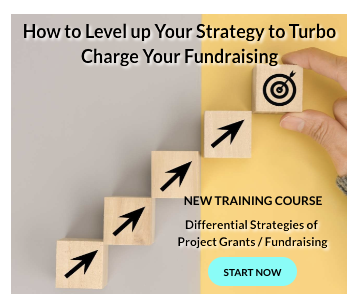 Food and Agriculture Organization (FAO) is a specialized agency of the United Nations that leads international efforts to defeat hunger.
Key Job Responsibilities
The Administrative and HR Specialist will perform the following functions-
Provide support in activities in the areas of administration, HR and travel.
Arrange and supervise the well-functioning and maintenance of FAO Premises(s) including provision of office supply and equipment;, cleaning of the office and tea services, as needed.
Prepare or finalize administrative and HR correspondence and reporting for the office and ensures that an appropriate electronic/paper trail with key documentation is archived.
Support the recruitment procedures, including finalization of Terms of References, drafting Vacancy Announcements, outreach to attract potential candidates, screening applications, assisting in the organization of interviews.
Ensure that FAO rules and regulations are applied, adhering to the rules of transparency, accountability, fairness and best value for money.
Support the compliance with the Organization's security guidelines (Minimum Operational Security Standards ' MOSS) as a back-up of Assistant FAO Representative.
Eligibility Criteria
Applicants must have:
University Degree in a field related to business, economics and public administration and in other social sciences.
At least 3 year's of relevant experience in HR and administration.
Working knowledge of English (Level C).
Working knowledge of Azerbaijani.
Nationality of Azerbaijan.
How to Apply
Applicants must submit applications through online process.
For more information, visit FAO.