Deadline: 1 May 2016
United Nations Educational, Scientific and Cultural Organization (UNESCO) is currently seeking applications from the eligible applicants for the post of Administrative Assistant in Paris, France.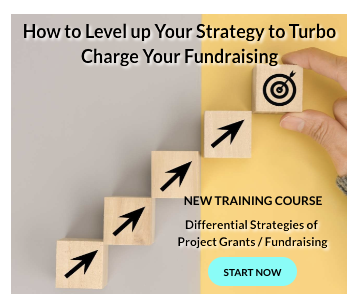 The Administrative Assistant will coordinate and oversee the administrative and logistical arrangements related to Culture Sector events and statutory meetings.
UNESCO strives to build networks among nations that enable this kind of solidarity, by: mobilizing for education: so that every child, boy or girl, has access to quality education as a fundamental human right and as a prerequisite for human development.
Key Jobs Responsibilities
The Administrative Assistant will perform the following functions-
Ensure, coordinate and monitor the administrative arrangements related to Culture Sector events and statutory meetings; ensure that the administrative support services provided are consistent, timely and of the required quality; monitor implementation status, identify problems and take remedial action to adjust planning and/or delivery in line with the established priorities.
Oversee and undertake the administrative arrangements related to the reservation of events and meetings premises at Headquarters including all the logistics and seek interpretation/clarifications on administrative rules and provisions, in coordination with the Administrative Unit.
Prepare and manage CCS-related budgets, schedule and monitor their implementation; assess the administrative support temporary needs, prepare Terms of Reference for contracted services and temporary assistance and coordinate their hiring; build capacity for a roster; advice and guide support staff/temporary assistance and assess their performance.
Coordinate and undertake travel arrangements for the participation of States' Parties, Secretariat members and experts; ensure compliance with administrative rules, observance of the visa and related protocol procedures and the best value for money for all travel.
Coordinate the webcasting, recording, transcription of debates and other technical needs related to the statutory meetings and consolidate information obtained from various services; review on-line registration forms and procedures; propose enhancements in cooperation with Culture webmasters.
Eligibility Criteria
Applicants must have-
Completed secondary, technical and/or vocational education.
At least 5 years of professional experience in secretarial and administrative tasks at national and international levels, of which at least 2 years acquired within the UN system.
Proven experience in administrative support and budget handling.
Excellent knowledge of English or French and good knowledge of the other language (English or French).
Nationality of France.
How to Apply
Applicants must submit their applications through online process.
For more information, please visit UNESCO.