Deadline: 24 May 2016
World Health Organization (WHO) is currently seeking applications from the eligible applicants for the post of Assistant Administrative & Finance in Tunis, Tunisia. The duration of this post is 2 years.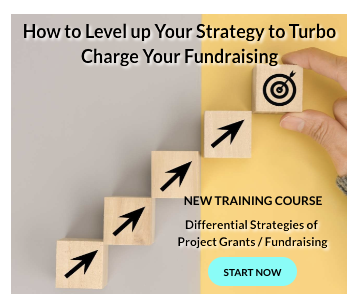 The primary role of WHO is to direct and coordinate international health within the United Nations' system.
Key Jobs Responsibilities
The Assistant Administrative & Finance will perform the following functions-
Manage analyses and maintains an overview of the work of the office to ensure the timely provision of the administrative and financial support.
Participate in discussions of new or revised procedures and practices.
Review work of subordinates directly or through supervisors.
Prepare correspondence and justifications on general administrative or specialized tasks.
Screen, receives, schedules, analyses, takes initiative and follow-up with accuracy all incoming/outgoing matters and requests related to the daily work of GCT.
Ensure that technical correspondence/documents submitted for clearance/signature adhere to WHO procedures, redrafting/correcting as necessary.
Provide advice to G and P staff on procedures, forms and information systems required for processing administrative and financial matters of GCT.
Make administrative recommendations regarding the appropriate action to be taken.
Identifies urgent matters and ensures that these are handled expeditiously.
Review all outgoing correspondence requiring the clearance/signature of the Head GCT, proof read for style, punctuation, grammar, spelling and adherence to the Organization s standards and policies; recommends revisions to correspondence and other documents to ensure that they are clear and accurate in content.
Monitor deadlines to ensure responses are met.
Establish and maintains files and controlled reference material; maintains the confidential files of GCT, conducts research of files, reports, and other sources to obtain material requested by supervisor when necessary, compiling summaries.
Eligibility Criteria
Applicants must have-
Completion of secondary school, or equivalent.
Complemented by administrative and financial training in similar position is an asset.
At least 8 years of relevant experience in administration and logistics, of which 5 years at least of relevant practical experience within an international setting such as the UN, and preferably in WHO.
Proven capacity to work independently and under pressure when necessary.
Experience of administration and finance in a WHO context is an asset.
Expert knowledge of English, French and Arabic.
How to Apply
Applicants must submit their applications through online process.
For more information, please visit WHO.