Deadline: 16 June 2016
Asian Development Bank (ADB) is currently seeking applications from the eligible applicants for the post of Associate Project Analyst in Manila, Philippines.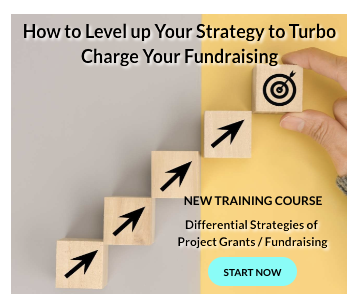 The Associate Project Analyst will provide administrative and analytical support to the functions of portfolio management and project administration in general.
The ADB aims for an Asia and Pacific free from poverty.
Key Jobs Responsibilities
The Associate Project Analyst will perform the following functions-
Assist in managing and monitors physical progress in projects/TA implementation, for example, by following up on outstanding obligations of executing agencies (EAs) to expedite procurement and implementation, ensuring smooth contract management etc.
Monitor progress in terms of outputs and deliverables, following up submission of project reports, financial statements, etc.
Monitor contract awards and disbursements and prepares consolidated project and annual projections.
Review government submissions relating to consultancy recruitment, procurement and disbursements, ensuring compliance with ADB's policies and processes.
Assist in processing disbursements for divisional projects by following up with EAs on timely submission of withdrawal applications.
Reviews withdrawal applications for compliance with project agreement.
Prepare/reviews data input for procurement contract summary sheet (PCSS) to update the loan financial information system (LFIS).
Assist in setting up the database on the milestone events of loans and TAs under processing to monitor progress of the projects and for status updates.
Support the review, analysis and consolidation of Divisions' outputs in the preparation of assigned plans, programs and reports to ensure their accuracy and consistency with Bank's requirements and frameworks.
Contribute to the preparation of PAM by gathering and consolidating data in the appendices, and preparing draft on various sections.
Compile data and statistics on contract awards and disbursements for the assigned projects for the generation of various reports required by the Department and Management.
Maintain records needed to monitor compliance with project and TA covenants.
Follow up on outstanding obligations of EAs such as the submission of financial statements, monthly and/or quarterly progress reports.
Eligibility Criteria
Applicants must have-
Bachelor's degree in a relevant discipline.
5 years of relevant professional experience.
Proven ability to work independently on assigned transactions, areas of analysis and research, which have well-defined scope and steps.
Proficient in spreadsheets and required information technologies.
Effective report-writing and communication skills in English and the national language (as required).
How to Apply
Applicants must submit their applications through online process.
For more information, please visit ADB.