Deadline: 15 May 2016
Human Rights Watch (HRW) is currently seeking applications from the eligible applicants for the post of Deputy Director in Beirut, Lebanon.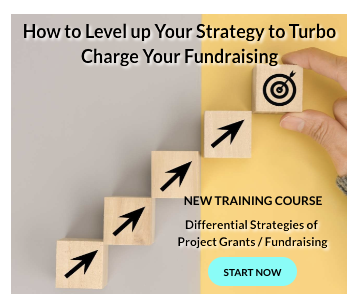 HRW is an independent, international organization that works as part of a vibrant movement to uphold human dignity and advance the cause of human rights for all.
Key Jobs Responsibilities
The Deputy Director will perform the following functions-
Assist the Director in developing and executing effective research, advocacy, and communications strategies for the MENA division.
Assist the Director in overseeing both the day-to-day and longer-term research on human rights issues in MENA. Facilitate the response to emergencies, the publication of analytical and credible reports, the development of advocacy materials, and the use of these products to generate domestic and international pressure to curb human rights violations.
Assist the Director in supervising the work of MENA Division researchers, including supporting the advocacy and communications efforts of researchers in MENA countries.
Edit the work produced by researchers, including press releases, op-eds and reports.
Respond to and/or anticipate new events and developments in order to press human rights issues and advise HRW's senior management in the effective response and advocacy strategy.
Represent HRW with international, regional, national, and local media through interviews and the writing of editorials or other advocacy materials.
Interact regularly with HRW staff across all departments to ensure effective coordination and delivery of program activities, in keeping with the organization's focus.
Eligibility Criteria
Applicants must have-
An advanced (graduate) degree in international relations, journalism, law, or social science is required.
Minimum of 8 years of relevant experience in international human rights or related work, including investigations, reporting, and advocacy, with at least five years in a management position, is required.
Extensive knowledge of human rights issues in the MENA region.
Relevant international field experience and familiarity with human rights research methodologies.
Demonstrated ability to think strategically and proven track record of advocacy experience.
Track record of dealing with the media and cultivating relationships with journalists.
Ability to defend and explain complex issues and positions to internal and external audiences, including senior officials in governments and intergovernmental bodies.
Ability to think creatively, initiates projects, and follow through on plans.
Strong editing skills are required.
Excellent oral and written communication skills in English and Arabic are required.
How to Apply
Applicants must submit their applications through online process.
For more information, please visit HRW.