Deadline: 15 April 2023
The Mission Communautaire de l'Eglise Chretienne des Cites (MICECC) is currently seeking applications from the eligible applicants for the post of Executive Director in Port-au-Prince, Haiti.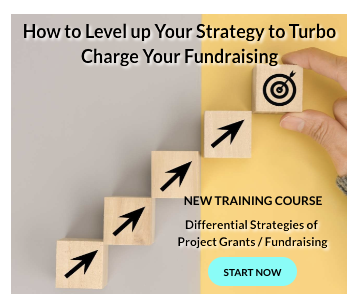 MICECC is the Haiti-based mission partner of US-based Haiti Outreach Ministries (HOM).
Key Job Responsibilities
The Executive Director will perform the following functions:
Provide an overarching vision for the full ministry and ensure the various sectors are working with a shared mission purpose.
Provide administrative leadership for a multi-faceted ministry that includes three churches, three primary schools, one secondary school, vocational/technical school, a medical and dental clinic, and emerging initiatives.
Oversee the day-to-day administrative, financial, purchasing, and construction/maintenance operations ensuring fiscal responsibility and accountability [Note: the construction and maintenance staff currently work under the supervision of the HOM Chief Engineer in the US].
Directly supervise the administrative and financial staff.
Provide oversight and high-level supervision to the MICECC church pastors, Superintendent of Schools, the Medical Director, and vocational school coordinator to ensure efficient and effective operations within the approved budget.
Ensure that programs are monitored for effectiveness and outcomes are tracked and reported on in a timely manner.
Lead initiatives to move the ministry forward.
Work collaboratively and closely with US-based HOM Executive Director and Board of Directors to ensure the implementation of the mutually agreed-upon vision and mission activities
Eligibility Criteria
Applicants must have:
15-20 years of experience in administrative leadership of an organization, preferably with an NGO
Strong history of supervisory experience
Strategic thinker
Strong background working with faith-based, Christian organizations focusing on serving those in need
Person of high integrity
Team and consensus builder
Understanding of finances and budgeting. Proficiency in use of financial and budgeting principles and ability to communicate the importance of sound financial planning to ensure the fiscally responsible operation of MICECC.
Ability to interact with HOM regarding budget and finances.
Strong communication skills including verbal and written proficiency in Creole, French, and English.
Nationality of Haiti.
How to Apply
A cover/motivation letter and CV both are required Send materials via email.
For more information, visit MICECC.