Deadline: 25 May 2016
United Nations Children's Fund (UNICEF) is currently seeking applications from eligible applicants for the post of Human Resources Assistant in Uganda.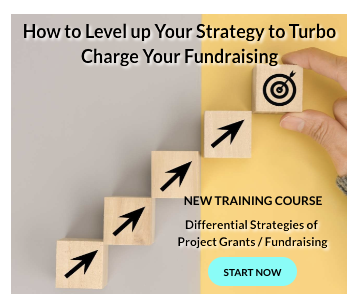 The Human Resources Assistant will assist to carry out Human Resources support functions.
UNICEF works for a world in which every child has a fair chance in life.
Key Job Responsibilities
The Human Resources Assistant will perform the following functions-
Maintains and updates via VISION and monitors the absence of staff and Home Leave.
Maintains and prepares all personnel-related records and files, ensuring all information on each staff member is up-to-date and accurate.
Processes entitlements and benefits for local staff in accordance with UNICEF rules and regulations, by ensuring all relevant forms are completed by staff and data is entered into VISION.
Maintains and updates the list of staff and dependents for UNDSS, EMOPS and the local UN Clinic.
Receives and prepares an update on the e-PAS status to be reviewed by supervisor before sharing it with Management and all staff in the office.
Arranges staff UNLPs renewals through UNDP, NYHQ before their expiry date.
In consultation with supervisor, analyze, research, verify, and compile data and information on cases that do not conform to UN or UNICEF's HR Rules & Regulations, to support consistent and equitable application of decisions and implementation of agreed upon action.
Follow-up on staff medical ID cards and medical services. Prepare quarterly medical report to submit to UNMS and RO.
Eligibility Criteria
Applicants must have-
Completion of secondary education, preferably supplemented by technical or university courses related to the work of the organization.
Minimum 5 years of progressively responsible human resources, administrative or clerical work experience required.
How to Apply
Applicants must submit their applications through online process.
For more information, please visit UNICEF.