Deadline: 27 July 2020
The World Food Programme (WFP) is currently seeking applications from the eligible applicants for the post of Human Resources Officer in Monrovia, Liberia.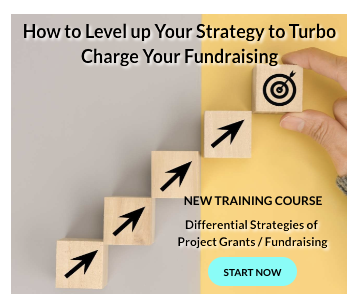 World Food Programme is the world's largest humanitarian agency fighting hunger worldwide.
Key Job Responsibilities
The Human Resources Officer will perform the following functions:
Support HR operational activities or projects that are aligned to business needs, following standard processes and ensuring alignment with wider WFP policies.
Respond to queries from managers and staff, understanding their issues and ensuring policies, procedures, processes, systems and tools are available and correctly applied to support them.
Contribute to the effective management of the employment relationship between WFP and its staff, by administering conditions of service, contracts and appropriate entitlements.
Support staff capability building, working with managers to understand individual skills and business requirements, and organizing development solutions which equip people with the skills and knowledge required to meet current and future challenges.
Support and deliver onboarding activities to ensure new employees have a positive experience of WFP, and are successfully integrated into their new role and the organization.
Provide support in building talent within WFP, working with managers to understand their needs and organizing solutions to recruit, retain and develop a high caliber workforce to deliver the business strategy.
Support for organizational design activities that enable senior management to define and organize structures and jobs, and allocate people to the right places in order to improve efficiency.
Eligibility Criteria
Applicants must have:
Advanced University Degree in Human Resource Management, Public or Business Administration, Industrial Psychology or other relevant field, or First University degree with additional years of related work experience or training's/courses.
Typically one or more year's of postgraduate professional experience in Human Resources with an interest in international humanitarian development.
Knowledge of HR best practices, techniques and processes with some understanding of the basic theoretical background.
Ability to support more junior and/or less experienced members of the team.
Basic analytical ability to compile, maintain and analyse data, prepare reports and draw initial conclusions in support of work carried out by another officer; skills in developing sources for data collection.
Good communication skills required to give and receive information and work with a variety of individuals.
Knowledge of, or the ability to quickly assimilate, UN/WFP specific processes and systems.
Fluency (level C) in English.
How to Apply
Applicants must submit their applications through online process.
For more information, visit WFP.