Deadline: 28 January 2023
World Health Organization (WHO) is currently seeking applications from the eligible applicants for the post of Human Resources Officer in New Delhi, India. The duration of this post is 2 years.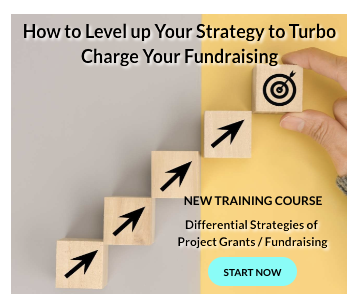 The primary role of WHO is to direct and coordinate international health within the United Nations system.
Key Job Responsibilities
The Human Resources Officer will perform the following functions:
Manage the operations of the HRM Administration unit (HRM-ADM), including the interpretation and implementation of human resource policies and decisions of the Regional Director with respect to staff management for the whole Region. Ensure efficient and quality HR services to all staff in the Region.
Participate in the design, development and implementation of the recruitment and selection process for the Region, providing efficient staffing services and solutions to ensure hiring and placement of highly qualified employees to meet the organization requirements.
Provide strategic advice and counsel to senior management in addressing employee and organizational issues, including employee relations and disciplinary issues. Monitor changes emanating from the International Civil Service Commission (ICSC) and other coordinating bodies, formulating position and recommendations on new personnel policies and practices and/or adaptations to existing ones.
Administer and implement the post classification system for professional and support staff in the Region.
Advise technical unit managers in the design of jobs and unit structures. Oversee the Performance Management Development System (e-PMDS) and ensure its effectiveness and compliance within the Region; providing training to staff as required;
Eligibility Criteria
Applicants must have:
Master's degree in human resources management, public or business administration, economics, social sciences, law or other related field.
At least 7 years' progressive experience in human resources management some of which should have been obtained in a managerial or supervisory position at the international level.
Experience in an international organization and familiarity with the structure of the UN Common System and WHO Staff Regulations and Rules.
Expert knowledge of English.
Intermediate knowledge of Other UN language.
How to Apply
Applicants must submit their applications through online process.
For more information, visit WHO.