Deadline: 31 July 2017
Green Climate Fund (GCF) is currently seeking applications from the eligible applicants for the post of Lead Private Equity Funds Specialist in Songdo, South Korea. The duration of this post is 3 years.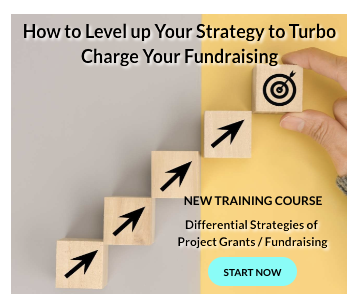 The mission of the Green Climate Fund is to expand collective human action to respond to climate change – the defining challenge of our time.
Key Jobs Responsibilities
The Lead Private Equity Funds Specialist will perform the following functions-
Be responsible for the overall direction, business strategy, execution of the GCF private equity funds and other vehicles using a fund's structure.
Be responsible for leading the negotiations, structuring, investment and exits of the private equity funds and other fund programs at GCF.
Take the lead and be responsible of periodic requests for proposals (RFPs) and other modalities of deal sourcing and direct access private sector- and work with other colleagues in implementing the RFPs successfully .
Establish and maintain positive relationships within the Secretariat, with NDAs, AEs, key private sector players in Developing Countries and globally to generate on-going strong projects and programs that meets.
GCF's investment framework- focusing on climate impacts and paradigm shift.
Responsible for managing complex and multi stakeholder relationships at the local and global stage.
Responsible for co-creating and managing large thought leadership networks for GCF.
Eligibility Criteria
Applicants must have-
Bachelor's degree in Business or Engineering and a Masters in Business Administration or higher qualification.
Minimum 15 years of fund structuring expertise such as private equity, venture capital, special situation, mezzanine, listed and other investment vehicles using a fund's approach.
Strong track record in sourcing, structuring and managing the funds to exit.
Applicant needs to show a proven deal sheet of successful negotiations, closure and exit of private equity funds in least developed countries and Small Island Developing States and other climate fragile countries.
Excellent written and oral communication skills in English are essential for this position.
Knowledge of another UN language an advantage.
How to Apply
Applicants must submit their CV and a letter of interest in a single PDF file via email given on the website.
For more information, please download the PDF GCF.