Deadline: 15 February 2022
The International Labour Organization (ILO) is currently seeking applications from the eligible applicants for the post of Procurement and Monitoring Officer in Mazar-i-Sharif, Afghanistan. The duration of this post is 1 year.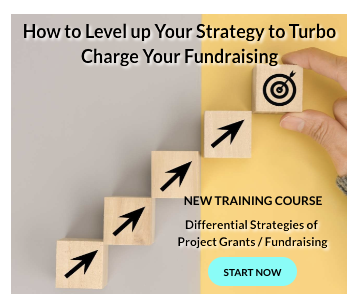 The mission of the ILO is to promote rights at work, encourage decent employment opportunities, enhance social protection and strengthen dialogue on work-related issues.
Key Jobs Responsibilities
The Procurement and Monitoring Officer will perform the following functions:
Review current tendering and contracting procedures and guidelines applied in the major labour-based and equipment-based rural infrastructure development programmes and projects.
Assemble as required the relevant guidelines, procedures and standard documents for tendering and contracting of the project infrastructure works carried out by domestic private contractors and local communities.
Develop and oversee implementation of the Environmental and Social Safeguards Framework, surveys and project evaluations, and monitor contract performance against project KPIs.
Develop and maintain the Project Database, including contracts register, employment and training data, and related office administrative files, accounts and official records.
Assess current capacity and skills, equipment holdings and technical staff of local construction industry and advise on appropriate contract packaging when tendering works.
Prepare and maintain annual procurement schedules for civil works, consultants and equipment purchases.
Eligibility Criteria
Applicants must have:
University Degree in business administration, procurement, finance, civil engineering or other closely related field.
3 year's experience in relevant field at the national level with experience of infrastructure works and procurement of works contracts.
Working experience in a United Nations organization, including in implementation of projects would be an asset.
Experience of and familiarity with procurement policies and procedures in a United Nations organization would be an asset.
Understanding of skills development and institutional strengthening within the construction industry,
Knowledge of community and project stakeholder consultations and mobilisation in the context of rural infrastructure works.
Excellent command of English and a local language.
Knowledge of other local languages would be an asset.
How to Apply
Applicants must submit their applications through online process.
For more information, visit ILO.