Deadline: 29 June 2020
Food and Agriculture Organization (FAO) is currently seeking applications from the eligible applicants for the post of Program Associate in Baku, Azerbaijan. The duration of this post is 11 months.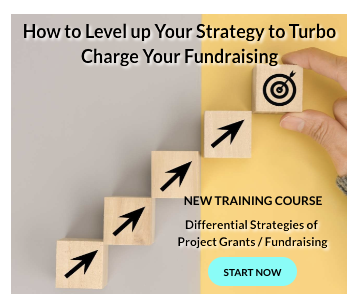 Food and Agriculture Organization (FAO) is a specialized agency of the United Nations that leads international efforts to defeat hunger.
Key Job Responsibilities
The Program Associate will perform the following functions-
Support planning, monitoring and reporting of the implementation of the assigned projects.
Follow-up the implementation progress of the annual and quarterly work plans and lead the process for their regular review and revisions, sharing the revised work plans with all interested parties, ensuring their contributions and agreements.
Coordinate the processes and follows through the arrangements necessary for the provision of the required inputs for project activities.
Assist the international and national consultants in delivering the technical and organizational elements of the related project outputs, including specific activities within respective project components.
Facilitate and strengthen collaboration between project's national stakeholders and project technical team and possible regional/international partners to ensure the highest quality and sustainability of project outputs.
Lead the organization of and participate (as need be) in field missions, including provision of guidance and logistical support to external consultants, government officials and other parties and support the drafting and dissemination of mission reports.
Coordinate the planning of training and other capacity building activities and ensures their proper documentation and any necessary follow-up.
Support the cooperation with the relevant government agencies and other stakeholders to ensure effective collaboration for smooth project implementation and delivery.
Eligibility Criteria
Applicants must have:
University/Master's Degree on social and administrative sciences such as economics/agricultural economics, statistics, business administration, political sciences, international relations, sociology and/or agronomy with minimum 3 year's of experience in implementation of projects.
Nationality of Azerbaijan.
Level C of the official communication language used for FAO communication with the country (English).
Working knowledge (Level C) of Azerbaijani (Azerbaijan).
How to Apply
Applicants must submit applications through online process.
For more information, visit FAO.