Deadline: 20 February 2023
World Health Organization (WHO) is currently seeking applications from the eligible applicants for the post of Project Officer in Kabul, Afghanistan. The duration of this post is 1 year.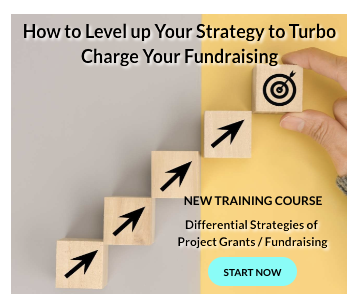 The primary role of WHO is to direct and coordinate international health within the United Nations system.
Key Job Responsibilities
The Project Officer will perform the following functions:
Participate in the development of work plans, including timeframes and activity cost estimates, project proposals and budgets, tracking and monitoring project implementation using project tracking systems, including monitoring cost changes, expenditure to date, rate of expenditure, and costs to complete.
Produce Gant charts and progress reports, detailed up-to-date financial reports and other related information to facilitate reporting and management, and inform financial and administrative staff at Regional and Country Offices, and at headquarters.
Monitor delays in project implementation and expenditures, ensuring closure of outstanding encumbrances that could impact the reputation of the Organization or relationship with donors/partners. S/he must bring such like matters to the supervisor's attention and the coordinator, proposing action with a view to negotiate project extensions as necessary, reprogramming and rescheduling budgets and activities as appropriate and in accordance with donors' agreements and WHO/HAC practices and procedures.
Track the status of assigned project related proposals from drafting stage to their final acceptance or rejection by donors.
Provide advice to technical staff on the preparation of project proposals, budgets, detailed plans of action, drawing their attention to rules and regulations, procedures and practices, as well as the need for timely submissions to allow release of funds.
Ensure proper and timely coordination between assigned programmes and operations through dissemination of information and, follow up on necessary requested actions (Human Resources, Finance, Procurement, and Travel).
Liaise with Emergency Unit technical officers to ensure proper follow up on recommendations regarding grant management, monitoring and reporting. Inform supervisor on important facts and issues related to implementation of projects.
Eligibility Criteria
Applicants must have:
First university degree in management, project management, business administration or a related field.
Degree or training in information management systems and their application to project management and monitoring
At least 2 years' experience in project management.
Experience in WHO, the UN System, a governmental or non-governmental organization.
Experience in developing countries, or emergency settings.
Excellent knowledge of English and the local language.
How to Apply
Applicants must submit their applications through online process.
For more information, visit WHO.