Deadline: 15 April 2020
Danish Refugee Council (DRC) is currently seeking applications from eligible applicants for the post of Project Support Assistant in Dadaab, Kenya. The duration of this post is 1 year.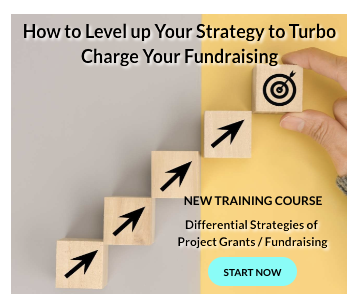 DRC fulfills its mandate by providing direct assistance to conflict-affected populations – refugees, internally displaced people (IDPs) and host communities in the conflict areas of the world.
Key Jobs Responsibilities
The Project Support Assistant will perform the following functions:
HR, Administration & Logistics:

Act as a focal point on issues related to booking of hotels, effecting payments in liaise with the Dadaab HR & Administration Officer.
Ensure asset and inventory files are complete and accurately updated while ensuring adherence to highest levels of compliance.
Maintain records of personnel representing the project's partner agencies.
Maintain the R&R schedule and maintain leave tracking to ensure complete documentation for movement at all times for Garissa-based staff.

Representation & Communications:

Act as a contact point for DRC, NRC and ITC staffs in the absence of the Liaison Officer.
Identify problems in inter-agency communications/coordination and present to the line manager.
Act as Liaison between DRC, NRC and ITC with the various service providers, ensuring general compound cleanliness and hygiene services are provided.
Assist with taking minutes during all meetings hosted by DRC/EUTF project within Garissa County.
Eligibility Criteria
Applicants must have:
Diploma in Public Relations, Communications, Business Administrations or Office Management from a recognized institution.
High level of competence in MS Office Suite.
3 year's experience in public relations, office management & administration.
Experience working with international development or humanitarian organizations.
Good communication, report writing and stakeholder management skills.
Cheerful presence with good interpersonal skills.
How to Apply
Applicants must send a cover letter and an updated CV (no longer than four pages) in English through online process.
For more information, visit DRC.