Deadline: 25 May 2016
United Nations Children's Fund (UNICEF) is currently seeking applications from eligible applicants for the post of Senior Administrative Assistant in Uganda.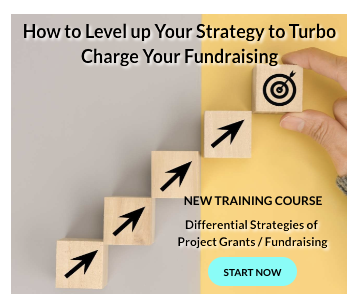 The Senior Administrative Assistant will assist in carrying out administrative support functions for program management and administrative services.
UNICEF works for a world in which every child has a fair chance in life.
Key Job Responsibilities
The Senior Administrative Assistant will perform the following functions-
Assists Admin Specialist in coordinating and supervision of clerical staff of the unit comprising: reception, switchboard and machine room to ensure continues services for the office, trains and assigns them to meet assignment requirements.
Assists in ensuring all office equipment and furniture is in proper and good working condition. Undertakes follow-up to ensure maintenance and/or replacement of equipment and furniture is done within the budgetary limitations.
Maintains inventories of both expendable and non expendable property, ensuring to update records continuously and provides reports timely. Ensures annual physical inventory is carried out and reconciles records.
Participates in the Property Survey Board process and assists in implementation of recommendations.
Raises payments, supply requisitions, administrative work orders and monitors supply status of all administrative requisitions.
Arranges bookings of venues for program workshops, both in house, external and upcountry and subsequently arranges release of required supplies and equipment. Ensures bills received from hotels tally with negotiated tariffs.
Arranges processing of work permits, student authorizations and resident permits for international staff and their dependents according to the statutory requirements of the government. Monitors status to ensure renewal when due.
Supervises directly or indirectly activities concerned with office and grounds maintenance, utilities and other similar services.
Prepares correspondence, reports, evaluations and justifications as required on general administrative or specialized tasks within the assigned area of responsibility.
Performs any other duties as assigned by the supervisor.
Eligibility Criteria
Applicants must have-
Completion of Secondary School, University level courses in administration, finance, or any other related field of discipline relevant to the job is an asset.
7 years of relevant professional work experience with both national and international experience in administration work or any other relevant function.
Work experience in emergency duty station.
How to Apply
Applicants must submit their applications through online process.
For more information, please visit UNICEF.