Deadline: Ongoing
Creative Associates International is currently seeking applications from the eligible applicants for the post of Chief of Party in Kabul, Afghanistan.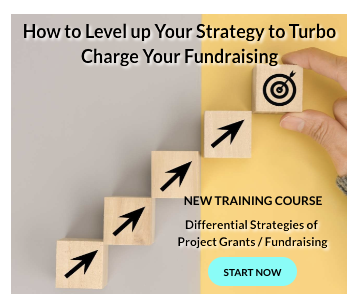 The Chief of Party will be responsible for the overall management and successful implementation of the program and will be the senior in-country program representative with overall responsibility for supervising program staff, and managing relations with partners and sub-contractors, both international and local.
Creative's mission is to support people around the world to realize the positive change they seek.
Key Jobs Responsibilities
The Chief of Party will perform the following functions-
Oversee a large, complex program to improve the workforce opportunities for mid-level Afghan professionals.
Lead the overall technical, financial and administrative performance of the contract, including program planning and execution, budgeting, and M&E.
Supervise program progress and coordinates program activities across Afghanistan.
Manage in-country staff to ensure that the program is achieving all deliverables.
Ensure that technical, financial and administrative activities are carried out according to USAID and Creative policies and procedures.
Ensure the appropriate implementation of accounting, personnel, IT and operating procedures are consistent with Creative policies as well as tailored to meet local needs.
Lead Creative's AWDP team to execute the off-budget and provide technical support to the on-budget portion of the program.
Recruit, hire, and manage national staff and consultants as needed to carry out activities.
Responsible for maintaining and nurturing Creative's relationship with USAID.
Responsible for successfully managing the program's relationship with local governments/ministries and other stakeholders.
Prepare and ensure timely reporting including quarterly and annual reports.
Oversee creation and implementation of program monitoring and evaluation activities, and the development and implementation of work plans.
Represent the program in local, national, and international meetings and events as appropriate.
Eligibility Criteria
Applicants must have-
Master's degree in business administration, education, public affairs or related field.
Minimum 10 years of experience in implementing and managing education improvement projects in developing countries (previous COP experience preferred).
Afghanistan experience strongly preferred.
Experience in managing complex projects of similar scae, particularly in transitional, post-conflict and/or Islamic countries.
Experience in building and effectively supervising a substantially diverse team of employees spread across an expansive region.
Fluency in English (oral and written).
How to Apply
Applicants must submit their applications through online process.
For more information, please visit Creative.