Deadline: 11 June 2016
Aga Khan Development Network (AKDN) is currently seeking applications from the eligible applicants for the post of Management and Programme Liaison Officer in Afghanistan.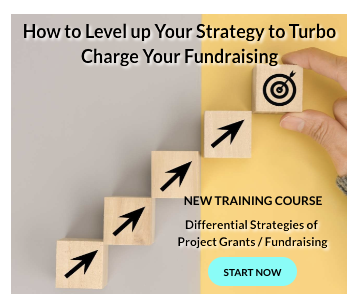 The Management and Programme Liaison Officer will be responsible for helping to ensure progress against the approved AKDN Country Policy and to support the AKDN Diplomatic Representative to represent the AKDN to the international community.
AKDN's mission is to improve the welfare and prospects of people in the developing world, particularly in Asia and Africa, without regard to faith, origin or gender.
Key Jobs Responsibilities
The Management and Programme Liaison Officer will perform the following functions-
Contribute to AKDN agency or sector strategies for the country where they are based, when requested to do so by the AKDN Representative.
Monitor and track the activities of the various AKDN agencies including construction projects against the approved country policy (and subsequently approved additions to/modifications thereof).
Monitor AKDN agency issues that require addressing with Government authorities.
Develop profiles of other national and international development agencies active in Afghanistan and participate when required with the AKDN Representative in meetings and/or functions for the diplomatic community, with a view of enhancing diplomatic and programmatic relations of the AKDN.
Represent AKDN interests and policy recommendations to donors and Government authorities and respond to requests for information from the same.
In close coordination with AKDN agency staff at headquarters and in the country in which they are based, as well as with the AKDN Resident Representative, engender effective, strong, and positive relations with donors at the country level.
Track and report on the profile of AKDN's human resources in country, including professional/volunteer staff, expatriates and nationals, within the framework of AKDN's human resource policy for the country where they are based.
Eligibility Criteria
Applicants must have-
Advanced degree preferably at the Master's Level: this might be in, public policy, management, international relations, political science, law or the social sciences.
5 to 7 years of experience in legal practice, public relations, development, international relations, journalism or a communications position preferably with some work experience in an international context.
Experience in working in a multicultural environment.
Self-starter and willing to put in the time that is required.
Discretion and ability to handle confidential information is essential.
Fluency in English required with knowledge of Farsi (Dari) language particular a plus.
How to Apply
Applicants must submit their applications through online process.
For more information, please visit AKDN.