Deadline: 13 June 2016
Aga Khan Development Network (AKDN) is currently seeking applications from the eligible applicants for the post of Program Development Director in Afghanistan.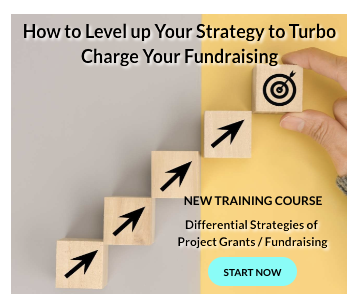 AKDN's mission is to improve the welfare and prospects of people in the developing world, particularly in Asia and Africa, without regard to faith, origin or gender.
Key Jobs Responsibilities
The Program Development Director will perform the following functions-
Provide proper supervision and management for all direct reports and lead the establishment and functioning of a strong, effective and coordinated PDD team.
Oversee the MERL development within AKF Afghanistan, ensuring these are aligned with organizational decisions taken and that they are high professional quality.
Organize regular analysis and management of information on program/project achievements and methodologies, so that AKF Afghanistan constantly learns from experience and shares key lessons with a broader audience.
Ensure that AKF Afghanistan evolves as a learning organization, with opportunities for innovation, personal and organizational growth by promoting a culture of, and mechanisms for, reflective practice and learning at all levels.
Lead the monitoring of the AKF Afghanistan Strategic Plan, in line with Afghanistan national development plans, the AKF/AKDN Global vision and programming principles and current AKF programming priorities.
Develop and enhance relationships between AKF Afghanistan and other AKF country offices, AKDN and non AKDN organizations, so that AKF Afghanistan can maximize its impact on improving quality of life of people.
Oversees and ensures the grant management process effectively for all active and pipeline grants for AKF A, including the grants implemented by other AKDN agencies.
Oversees and ensures that the program implementation results are adequately documented, processed as communication materials and used as tools for policy influence at the national and international levels.
Oversee the implementation of communication strategy/plan along with the AKF branding policies.
Eligibility Criteria
Applicants must have-
Master's Degree in related field.
5 years in senior management position in development field.
Demonstrated experience in program design (including proposal development), implementation and evaluation.
Experience in performance management.
Knowledge and proven success in resource mobilization, building and maintaining collaborative relationships with government and donors, and to successfully secure significant financial resources.
Fluency in Dari and English.
How to Apply
Applicants must submit their applications through online process.
For more information, please visit AKDN.