Deadline: 11 June 2016
Aga Khan Development Network (AKDN) is currently seeking applications from the eligible applicants for the post of Program Management Support Officer in Afghanistan.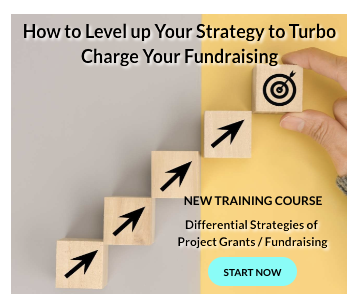 The Program Management Support Officer will be responsible to support the regional and the national coordination team, to analyze programming and produce high quality donor reports and proposals and contribute to internal learning process.
AKDN's mission is to improve the welfare and prospects of people in the developing world, particularly in Asia and Africa, without regard to faith, origin or gender.
Key Jobs Responsibilities
The Program Management Support Officer will perform the following functions-
Ensure timely submission of high quality donor reports to the donor or the AKF National Programme Office (NPO) in Kabul.
Coordinate the regional team in the preparation of new proposals to donors.
Monitor and identify concerns / challenges of the regional program progress, attitude, and approaches, and ensure that issues relevant to them are effectively and appropriately addressed.
Develop a comprehensive understanding of programmatic approaches and methods to facilitate internal and external engagement.
Support review of programme progress against yearly planning.
Facilitate regular and consistent meetings with finance managers to monitor spending against grants.
Assist the Regional Director with programmatic support as directed, including areas such as the yearly budgeting and planning exercise.
Support the Regional team on cross-cutting programmatic issues such as gender equality, evaluation, learning and research (ERLU) and the Takhar Development Forum.
Ensure that AKDN maintains current intelligence on stakeholders operating within the region.
Support the Regional Director and sector heads in strategic engagement with donors and other NGOs.
Maintain regional Grant Management Information System, logical framework, Yearly Planning of Operations (YPO), and project overviews.
Ensure that management, finance and relevant sector heads are provided with grant information.
Mentor the Program Support Officer (PSO) in the Takhar regional office as appropriate.
Eligibility Criteria
Applicants must have-
Undergraduate degree in relevant field and at least 2 years of relevant experience.
Participate in periodic national level meetings in Kabul.
Conduct frequent visits to partner communities in the region.
Travel to AKF programme regions to work with field staff.
Facilitate/organize workshops to build capacity and coordination among field teams related to new grants/programme components.
Excellent English written and verbal skills.
How to Apply
Applicants must submit their applications through online process.
For more information, please visit AKDN.