Deadline: 17 February 2023
Food and Agriculture Organization (FAO) is currently seeking applications from the eligible applicants for the post of Administrative Assistant in Dhaka, Bangladesh. The duration of this post is 12 months.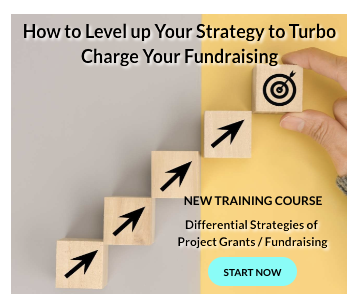 Food and Agriculture Organization (FAO) is a specialized agency of the United Nations that leads international efforts to defeat hunger.
Key Job Responsibilities
The Administrative Assistant will perform the following functions-
Provide and coordinate communication, information, documentation, administrative and protocol support processes for the FAOR.
Control the workflow of the FOAR's office, prioritize, distribute and monitor work of subordinate staff for which the incumbent is the immediate supervisor.
Receive, screen, file, distribute, draft, format, and monitor incoming and outgoing correspondence and documentation from and to the FAO Representative; select and abstract pertinent material for supervisor's review; identify complex or sensitive material for special treatment; review outgoing correspondence and documentation for correct format, grammar, spelling and conformance with FAO and country policies and procedures; maintain a follow-up system.
Screen and place calls; respond to telephone, e-mail and enquiries to the FAO Representative; refer non-recurring matters and difficult issues to respective units.
Manage the calendars of the FAO Representatives; schedule appointments; brief the FAO Representative on matters before meetings and missions.
Maintain control of records and files; follow-up on deadlines to supervisors and officers for their action; update the office's contacts and meetings lists including spreadsheets, files, databases; provide Registry with master files containing key documents.
Maintain records on administrative and office support policies, procedures and practices both in hard copies and electronically.
Eligibility Criteria
Applicant must have:
University degree in any branch of agriculture, development studies, political science, economics, social science, or other related field is required
Minimum 4 year's of working experience in relevant field
Working knowledge (level C)/ Proven track record of quality writing skills in English and Bangla
Nationality of Bangladesh
How to Apply
Applicants must submit applications through online process.
For more information, visit FAO.