Deadline: 13 July 2020
Food and Agriculture Organization (FAO) is currently seeking applications from the eligible applicants for the post of Anticipatory Action Coordinator in Harare, Zimbabwe. The duration of this post is 12 months.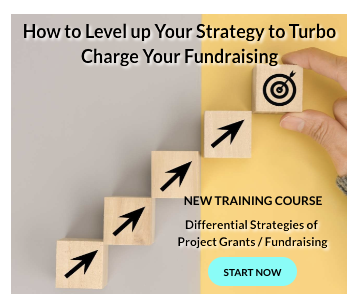 Food and Agriculture Organization (FAO) is a specialized agency of the United Nations that leads international efforts to defeat hunger.
Key Job Responsibilities
The Anticipatory Action Coordinator will perform the following functions-
Analyse existing vulnerability and disaster risk information to identify risks to agriculture and food security, priority areas and livelihoods.
Consolidate early warning information on the priority risks.
Establish early warning triggers, i.e. the risk level thresholds beyond which financial resources should be rapidly allocated to prevent and mitigate the impact of a forecast hazard on agriculture and food security.
Formulate crisis timelines overlaying seasonality, livelihood impacts information to identify timings for early warning and anticipatory action.
Define protocols and standard operating procedures for linking early warning to anticipatory action, including precise roles and responsibilities for risk monitoring and early action implementation.
Support the operational and timely implementation of anticipatory action at country level by conducting field missions, advising on appropriate actions and operational arrangements as well as accessing the Early Action Fund.
Eligibility Criteria
Applicants must have:
Advanced Degree in one or more of the following: Agriculture, Early Warning and Risk analysis, Climatology, Disaster Risk Management, Agriculture Economics, Social/Political Science, Food Security analysis or a closely related field.
Minimum 7 year's of relevant experience in humanitarian and agricultural/rural development sectors including work experience with national and international NGO's, UN agencies, governments and donors;
Work experience in more than one location or area of work.
Excellent organizational skills.
Good written communication skills, including in emergency settings.
Demonstrated ability to analyze problems, make appropriate recommendations, effective decisions, including in emergency settings.
Strong foundation in programme formulation, planning, implementation, management and evaluation.
Working knowledge of English and limited knowledge of Arabic, Chinese, French, Russian or Spanish, according to the country of assignment.
How to Apply
Applicants must submit applications through online process.
For more information, visit FAO.