Deadline: 16 February 2023
The World Food Programme (WFP) is currently seeking applications from the eligible applicants for the post of Programme Policy Officer in Masvingo, Zimbabwe.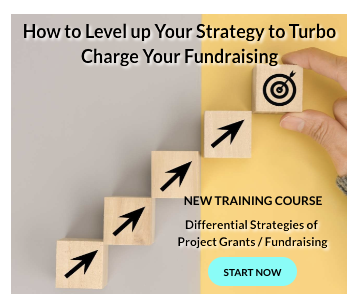 World Food Programme is the world's largest humanitarian agency fighting hunger worldwide.
Key Job Responsibilities
The Programme Policy Officer will perform the following functions:
Contribute towards the development of a limited number of projects, plans and processes, ensuring alignment with wider programme policies and guidance.
Provide project management support to specific and defined programmes and projects of small to moderate size that are relatively straight forward in nature, ensuring a coordinated approach with wider programmes that complies with WFP standards and procedures.
Follow data gathering and monitoring systems ensuring that rigorous quality standards are maintained.
Research and analyse policy and operational issues to support senior colleagues in the development of policies, programmes and activities.
Contribute to the preparation of accurate and timely reporting on programmes and activities that enable informed decision making and consistency of information presented to stakeholders.
Liaise with internal counterparts to ensure effective collaboration, monitor ongoing projects.
Support the identification, development and management of potential partnerships to collaborative working leading to improved food assistance packages.
Support the capacity building of WFP staff, partners and national government to prepare for and respond to food assistance needs, e.g. through project management support of learning initiatives.
Provide guidance to support staff, acting as a point of referral and assisting them with analysis and queries.
Other as required.
Eligibility Criteria
Applicant must have:
Advanced University degree in International Affairs, Economics, Nutrition/Health, Agriculture, Environmental Science, Social Sciences or other field relevant to international development assistance, or First University Degree with additional years of related work experience and/or trainings/courses.
Fluency (level C) in English language.
Intermediate knowledge (level B) of a second official UN language: Arabic, Chinese, French, Russian, Spanish, and/or WFP's working language, Portuguese.
Fluency (level C) in English language and the duty station's language, if different.
How to Apply
Applicants must submit applications through online process.
For more information, visit WFP.