Deadline: 22 June 2016
United Nations Children's Emergency Fund (UNICEF) is currently seeking applications from the eligible applicants for the post of Communication for Development Specialist in Luanda, Angola.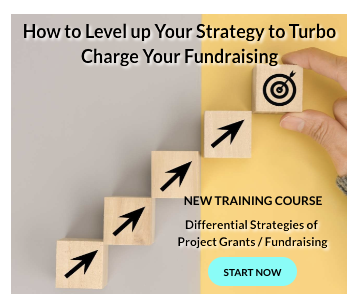 The Communication for Development Specialist will be responsible for the design, formulation, management, execution, monitoring and evaluation of a behavioral change and social mobilization strategy, plan of action and programme activities in support of the country programme.
UNICEF works for a world in which every child has a fair chance in life.
Key Jobs Responsibilities
The Communication for Development Specialist will perform the following functions-
Design, manage and facilitate the implementation of programme communication strategy, plan of action and activities for strategic communication and promotion for social and behavioral change in support of country programme delivery.
Organize the research, development, pre-testing, and production of culturally relevant communication materials.
Support the UNICEF global communications objectives and strategies through development of complementary country specific and local community materials.
Develop and enhance strong partnerships with community groups, leaders and other partners in the community and civil society for promotion of participation in social and behavioral changes supportive of programme goals.
Promote a better understanding of children's and women's issues by assisting in or managing a country level behavior change and social mobilization strategy supportive of effective and efficient programme delivery.
Develop training materials and activities to build capacity for participatory and behavior change communication.
Provide effective coordination and technical support to government counterparts and other partners in the development and strategic use of communication for social development.
Coordinate with government counterparts in the development and appropriate use of communication for social development aimed at both individual behavior change and collective action.
Monitor and evaluate programme activities and prepare monitoring and evaluation reports. Exchange findings, experiences, lessons learned and new methods with partners.
Participate in the budget planning and ensure the compliance and the optimal appropriation of allocated programme funds.
Eligibility Criteria
Applicants must have-
Advanced university degree in the social/behavioral sciences (Sociology, Anthropology, Psychology, Health Education) with emphasis on strategic communication planning for behavior development, social mobilization, participatory communication, and research.
Minimum 5 years of experience in the development, planning and management of social development programmes, including several years in developing countries, with practical experience in the adaptation and application of communication planning processes to specific programmes.
Fluency in English is required.
Knowledge of Portuguese or other Latin languages is also required.
How to Apply
Applicants must submit their applications through online process.
For more information, please visit UNICEF.