Deadline: 9 August 2021
The International Labour Organization (ILO) is currently seeking applications from eligible applicants for the post of Specialist in Employment Policy and Productive Development  in Buenos Aires, Argentina.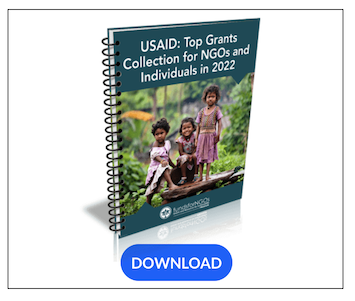 The mission of the ILO is to promote rights at work, encourage decent employment opportunities, enhance social protection and strengthen dialogue on work-related issues.
Key Job Responsibilities
The Specialist in Employment Policy and Productive Development will perform the following functions:
Advise and support institutional counterparts on the measurement of employment, labour market variables and decent work indicators; the enhancement of labour market information systems.
Provide guidance on undertaking accurate employment and labour market diagnostics using the instruments and resources available to the public sector, employers and workers and their respective organizations.
Monitor and analyse the decent work outcomes of national economic policies and provide advice on strategies for the integration of employment and decent work goals in macroeconomic and sectoral policies.
Provide advisory and capacity development services to ILO constituents, the UN country team, other line ministries and development partners, including through advocacy and social dialogue processes, on the above-listed subjects with relevance to employment and productive development policies and programmes.
Carry out and lead action-oriented research and relevant thematic reviews aimed at stimulating policy dialogue and joint action between ILO constituents, which can also inform the design, implementation, and evaluation of future employment policies and programmes.
Design and organise knowledge-sharing and mutual learning activities with a view to disseminating lessons learnt and good practices.
Develop and maintain strong relationships with governments and social partners as well as with other UN organizations, academia, development banks and international development cooperation agencies dealing with employment and labour market policies and related subjects, with a view to developing joint activities.
Eligibility Criteria
Applicant must have:
Advanced university Degree in economics, political sciences, or other relevant disciplines, with demonstrated expertise in employment policies and labour market analyses.
8 year's experience in the employment policy area at the national level or 5 year's at the international level.
Excellent command of Spanish and a working knowledge of English.
Knowledge of French will be an advantage.
How to Apply
Applicants must submit their applications through online process.
For more information, visit ILO.