Deadline: 14 July 2021
Food and Agriculture Organization (FAO) is currently seeking applications from the eligible applicants for the post of National Specialist on Beekeeping in Baku, Azerbaijan.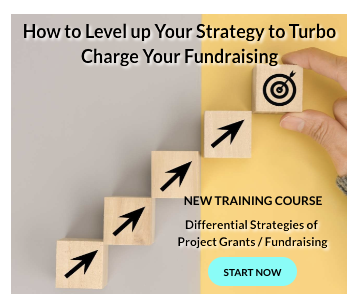 Food and Agriculture Organization (FAO) is a specialized agency of the United Nations that leads international efforts to defeat hunger.
Key Job Responsibilities
The National Specialist on Beekeeping will perform the following functions-
Under the overall guidance of an international expert, develop a crop database and a simple tool for assessing the economic value of pollinators.
Conduct the analyses of the effects of forest habitats on honey production and provide inputs for compilation of an inventory of good practices to promote honeybee (and wild pollinator) plants and habitats.
Under the overall guidance of an international expert, provide inputs for the development of an inventory of 'bee plants' for the main forest types.
Contribute and provide baseline data to assess the driving forces behind conflicts between forest management and the needs of local beekeepers.
Provide support to the organization and participate in the workshop to identify solutions to address local people's needs through sustainable forest management strategies.
Provide inputs and contribute for the development of a methodology and guidance for engaging local beekeepers, farmers and Non-Wood Forest Products (NWFP) collectors, in formulation of the forest management plans.
Collect and analyse new updated data on 'bee plants' and habitats, and beekeeper and NWFP collector needs.
Eligibility Criteria
Applicant must have:
Advanced university Degree in agriculture, natural resources management, forestry, sustainable agriculture or a related discipline.
At least 5 year's professional experience in fields related to the subject of the assignment.
Experience and knowledge about the pollination services of forests, forestry bee species and pollinator habitats.
Good understanding of practical approaches to integrating beekeeping practices in forest management, as well as demonstrated experience in collecting country-specific data on honeybee and pollinator populations, and plant species.
Demonstrate integrity by modeling the UN's values and ethical standards.
Demonstrate ability to function in a team environment and to deal with multi-stakeholder environment, from farmers to ministerial staff.
Strong analytical, research and synthesizing skills.
Fluency in written and spoken Azerbaijani and English is required.
Nationality of Azerbaijan.
How to Apply
Applicants must submit their applications through online process.
For more information, visit FAO.