Deadline: 1 June 2021
World Health Organisations (WHO) is currently seeking applications from the eligible applicants for the post of Technical Officer Road Safety in Bako, Azerbaijan . The duration of this post is 12 months.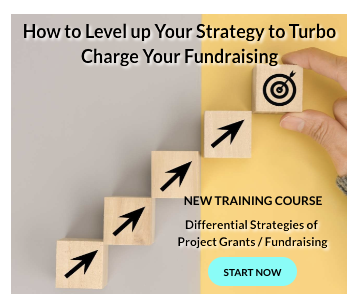 The primary role of WHO is to direct and coordinate international health within the United Nations system.
Key Job Responsibilities
The Technical Officer Road Safety will perform the following functions:
Assist with the implementation of the project entitled "Post-crash care for victims of road traffic injury in Azerbaijan", by facilitating and monitoring implementation as well as drafting regular progress reports on technical outcomes and financial implementation.
Ensure adherence to deadlines and the strategic framework of the project.
Ensure adherence to the pertinent WHO technical and normative guidance during the implementation of the Project, by coordinating the work with the Regional Office.
Establish and proactively maintain good working relations with all key national partners including the Ministries of Health, Transport and Interior.
Organize the relevant national, international conferences, workshops and trainings in Azerbaijan as part of the project implementation by preparing the technical content of planned events, gathering evidence, drafting background documents, and coordinating various country partners.
Perform other duties relevant to the implementation of the Project as necessary
Eligibility Criteria
Applicants must have:
University Degree (Bachelor's level) in medicine, public health or a relevant combination of professional and academic qualifications.
Master's Degree or relevant postgraduate training in one of the above areas or a related field focusing on public health programme management and evaluation.
At least 1 year's relevant national professional experience in the area of health project management, preferably emergency medical services and/or other injury prevention and control related field.
Relevant work experience with(in) WHO, the UN or other international organization or entity active in the health sector.
Demonstrate knowledge of the public health context in the country.
Proficiency in standard computer applications word processing, spreadsheets, databases, presentations, etc. emotional intelligence.
Ability to identify and manage one's own emotions, as well as helping others to do the same.
Expert knowledge of English.
Intermediate knowledge of Local language and Russian.
How to Apply
Applicants must submit applications through online process.
For more information, visit WHO.