Deadline: 6 September 2021
World Health Organisations (WHO) is currently seeking applications from the eligible applicants for the post of Senior Administrative Assistant in Manama, Bahrain. The duration of this post is 2 years.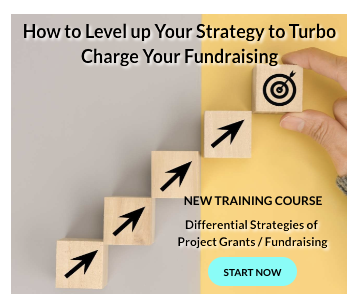 The primary role of WHO is to direct and coordinate international health within the United Nations system.
Key Job Responsibilities
The Senior Administrative Assistant will perform the following functions:
Coordinate with WRO staff on project priorities and activities with a view to ensuring effective delivery of administrative services, contribute to the development of the WRO programme budget, OSERs and workplans, maintain an overview on budgetary, funding and related financial issues, closely monitoring deadlines, obligations, gaps etc., verifying and recommending required actions.
Act as first level approver for all Global Management System (GSM) transactions related to all WRO workplans carry out quality checking and subsequent validation of financial information and attachments and identify discrepancies and recommend appropriate options/solutions.
Oversee the efficient management of the E-Imprest system proper implementation of financial procedures and internal controls according to GSM operations and WHO rules, verify calculations, supporting invoices and payment authorizations.
Participate in preparation of proposals for resource mobilization and support WR and national partners, in the follow-up of multi or bilateral pledges to ensure the availability of funds for the implementation of workplans and programme activities.
Follow up with Ministry of Heath, national counterparts and the Regional office timely initiation and finalization of administrative actions pertaining to the implementation of WHO collaborative programmes, liaise with the national authorities obtaining Government's clearance for assignment of WHO staff and visiting missions.
Scrutinize all requests for procurement of goods and services ensuring receipt of governments' approval, availability of detailed specification and funds, and adherence to WHO procedures, follow up with concerned parties customs clearance, receipt of deliverable and finalization of payments.
Eligibility Criteria
Applicants must have:
Completed secondary education supplemented by secretarial communication and IT Training.
University Degree in business administration, social sciences or related field is an asset.
At least 10 year's progressive experience in programme administration and management, including experience in a supervisory role.
Relevant experience in the UN system.
Very good knowledge of English and local language and French is an asset.
How to Apply
Applicants must submit applications through online process.
For more information, visit WHO.