Deadline: 28 May 2016
United Nations Development Programme (UNDP) is currently seeking applications from the eligible applicants for the post of Monitoring and Evaluation Specialist in Dhaka, Bangladesh. The duration of this post is 1 year.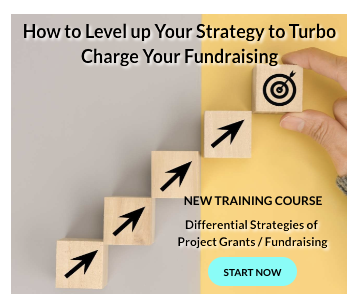 The Monitoring and Evaluation Specialist will ensure the effective implementation of monitoring and evaluation, designing and managing rigorous data management systems, supporting high quality analysis and research work.
UNDP works in nearly 170 countries and territories, helping to achieve the eradication of poverty, and the reduction of inequalities and exclusion.
Key Jobs Responsibilities
The Monitoring and Evaluation Specialist will perform the following functions-
Participate in NUPRP programme design: develop a theory of change in line with UNDP corporate standards.
Design the NUPRP programme monitoring and evaluation tools in line with the UNDP Corporate Strategic Planning as well as with the UNDP Results-based principles, approaches and tools.
Provide tracking key indicators of the NUPRP Programme in line with the UNDP IRRF principles and tools.
Direct responsibility and accountability for planning, management and oversight of NUPRP project monitoring and evaluations and other types of evaluations commissioned by the projects.
Advice to the Senior Management on the NUPRP programme of work, including identification of topics, and projects/programme to be monitored and evaluated.
Promote the exchange of information in order to build best practices and effective NUPRP programme management.
Provide guidance on UNDP monitoring and evaluation policies, procedures and practices to NUPRP programme team and staff concerned with monitoring and evaluation, consultants and/or members of the monitoring and evaluation team.
Liaise with UNDP M&E counterparts in other projects as well as in regional and HQ offices.
Provide evaluation feedback into NUPRP policy/programme design, including comments on various documents.
Support rigorous impact evaluation, working with expert consultants using statistical models and with clearly defined a counter factual and strong identification strategy.
Eligibility Criteria
Applicants must have-
Master of Science Degree or equivalent in economics, development or social science.
5 years of relevant experience at the national and international level in development issues, both in the field and HQ.
Experience in high quality reporting, monitoring and evaluation.
Fluency in English.
How to Apply
Applicants must submit their applications through online process.
For more information, please visit UNDP.