Deadline: 25 September 2021
Food and Agriculture Organization (FAO) is currently seeking applications from the eligible applicants for the post of National Poverty and Social Protection Policy Adviser inDhaka, Bangladesh. The duration of this post is 8 months.
Food and Agriculture Organization (FAO) is a specialized agency of the United Nations that leads international efforts to defeat hunger.
Key Job Responsibilities
The National Poverty and Social Protection Policy Adviser will perform the following functions-
Provide inputs to the formulation of the implementation and monitoring plan for the Plan of Action (PoA) of the National Food and Nutrition Security Policy (NFNSP) 2020 with a focus on poverty reduction, vulnerability, gender, nutrition-sensitive social protection and resilience.
Conduct national and field consultations to disseminate the PoA, especially the sections concerned with poverty, social protection, gender, and resilience within on going social safety net programmes (food friendly programmes, school feeding, among others).
Support the sub-national level implementation of the PoA through strengthening support across the multi sectoral institutional arrangements to enable policy synergy at sub-national levels.
Participate in multi-stakeholder dialogues to sensitize food and nutrition security policy related initiatives, action agendas and research needs in collaboration with inter-ministerial different committees related to PoA.
Support dissemination of the research outputs produced by MUCH, with specific reference to nutrition and women related issues.
Assist FPMU, Core Ministries, Inter-Ministerial Technical Working Groups / Thematic Teams, representatives of civil society and private sector in policy planning, monitoring, evaluating and implementation, and in strengthening Food and Nutrition Security mainstreaming within sectoral and cross-sectoral policies, programmes and investment plans.
Eligibility Criteria
Applicant must have: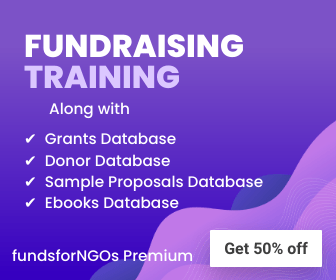 Advanced University Degree in agricultural economics, economics, development economic, development studies or other relevant field is essential.
Minimum 7 year's relevant experience.
Working knowledge of English, fluency in both Bangla and English.
Nationality of Bangladesh.
How to Apply
Applicants must submit their applications through online process.
For more information, visit FAO.