Deadline: 15 November 2021
The International Labour Organization (ILO) is currently seeking applications from the eligible applicants for the post of Programme Assistant in Chittagong, Bangladesh. The duration of this post is 12 months.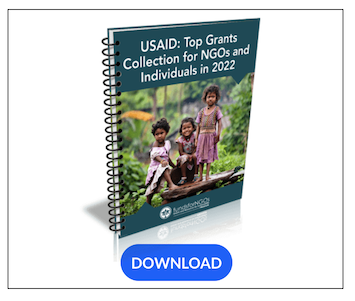 The mission of the ILO is to promote rights at work, encourage decent employment opportunities, enhance social protection and strengthen dialogue on work-related issues.
Key Job Responsibilities:
The Programme Assistant will perform the following functions:
Carry out regular programme related support functions including planning, organizing and facilitating workshops, training events & consultative meetings.
Assist in programming and control of resources, prepare budget estimates and expenditure forecasts by analysing and monitoring situation of resources as compared to planned activities and making recommendations to management for remedial actions.
Provide necessary support to coordinate skills development activities at the field level, including coordination with training partners, and stakeholders.
Undertake selected field visits to monitor the progress of programme and project activities as necessary.
Provide support in maintaining updated databases and records on programming activities for programme monitoring and evaluation purposes.
Process and examine programme budget information and data in accordance with instructions, and make necessary abstracts and computations.
Summarize information reflecting current obligations and future programme and budgetary implications.
Eligibility Criteria
Applicants must have:
Completion of secondary school education at the minimum, supplemented by technical or University level courses in livelihoods, technical education or vocational training.
5 year's experience in secretarial and programme support activities plus experience in finance related work.
Demonstrate skills and experience in working with industries and TVET institutions will be an added advantage.
Excellent knowledge of Bangla and English.
How to Apply
Applicants must submit applications through online process.
For more information, visit ILO.