Deadline: 26 June 2016
Asian Development Bank (ADB) is currently seeking applications from the eligible applicants for the post of Senior Project Officer in Dhaka, Bangladesh.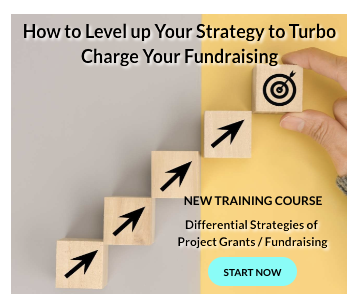 The Senior Project Officer will contribute technical knowledge and experience in environment safeguards and environmental management to the Resident Mission (RM) by taking a lead role in ensuring compliance with ADB's Safeguards Policy Statement (SPS).
The ADB aims for an Asia and Pacific free from poverty.
Key Jobs Responsibilities
The Senior Project Officer will perform the following functions-
Ensure procedural and substantive compliance with ADB's SPS for projects implemented by Bangladesh Resident Mission (BRM).
Ensure the completion and quality of environmental review in review/supervision/processing missions.
Contribute expertise in environment management by providing technical support to project officers in project review mission.
Review environmental monitoring reports for ongoing projects in DMC, identify opportunities for further improvement, and ensure timely disclosure.
Take a leading role in the annual country portfolio and program review mission and assists in conducting country portfolio reviews as necessary.
Ensure sufficient technical and administrative support is available for non-delegated environmental and climate change loan and TA projects.
Coordinate and oversees the analytical reviews and data compilation/ management on environmental and climate change aspects of ADB operations in the DMC, including the coordination with development partners.
Actively develops knowledge products, services and partnership to implement the objectives of the environment policy in DMC.
Plan and conduct awareness training programs on environmental management and safeguards for the RM staff, executing agencies, and other concerned parties.
Actively communicating environment and climate change messages to internal stakeholders in ADB, the executing agencies and the Government of DMC, which includes networking with government, civil society, other international/local organizations, and other project stakeholders.
Eligibility Criteria
Applicants must have-
Bachelor's degree preferably in environmental engineering, environmental sciences, and/or environmental management, or related fields, preferably with Master's Degree or equivalent
8 years of relevant experience in project preparation and administration with substantial experience in environmental management.
4 years of supervisory experience.
Multidisciplinary competence and proven ability to undertake the environmental management of IFIs-financed projects.
Effective report-writing.
Excellent oral and written communication skills in English.
How to Apply
Applicants must submit their applications through online process.
For more information, please visit ADB.