Deadline: 19 August 2021
World Health Organisations (WHO) is currently seeking applications from the eligible applicants for the post of Advisor, Immunization in Bridgetown, Barbados. The duration of this post is 2 years.
The primary role of WHO is to direct and coordinate international health within the United Nations system.
Key Job Responsibilities
The Advisor, Immunization will perform the following functions:
Advise and promote sound immunization practices within extended primary health care systems in close coordination with all related national programs in the countries.
Promote the implementation of the Plan of Action of the Expanded Program of Immunization (EPI).
Develop and update national plans for comprehensive immunization programs, including the planning of objectives, strategies and operational methodologies, as well as budgeting, and linkages to the Revolving Fund mechanism for the procurement of vaccines within the context of the primary health care systems, at regional and national levels.
Prepare and coordinate training programs for the operational and administrative aspects of immunization programs, and surveillance activities for vaccine-preventable diseases.
Provide technical advice to Member States in all aspects of program evaluation, including the development of methodologies for process and impact evaluation.
Develop and promote research programs related to different operational and epidemiological components of immunization programs and related activities at the country level.
Provide technical support to other national institutions, technical or operational officials attached to the program in assigned countries for the development of national immunization programs in the Region.
Eligibility Criteria
Applicants must have: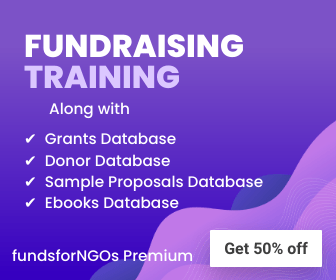 University Degree in a health-related discipline and a Master's Degree in epidemiology, public health or in any of the fields related to the functions of the position, from a recognized institution.
9 year's combined national and international experience in disease control programs, with emphasis on the design, implementation and evaluation of immunization programs.
Experience should include participation in technical cooperation programs and activities in disease control or in immunization programs in a health-related program or institution.
Broad knowledge of organization and implementation of public health programs and public health administration.
Broad knowledge and skills in the formulation of technical cooperation interventions and in the development of criteria and instruments for evaluating program intervention.
Knowledge and skills in project planning and management, including resource mobilization and grant management.
Demonstrate ability to effectively use a computer and utilize software programs such as Microsoft Office Word, Excel, PowerPoint, SharePoint and Outlook.
Very good knowledge of English.
Working knowledge of French and/or Spanish would be an asset.
How to Apply
Applicants must submit applications through online process.
For more information, visit WHO.