Deadline: 14 June 2016
Open Society Foundations (OSF) is currently seeking applications from the eligible applicants for the post of Policy Analyst in Brussels, Belgium.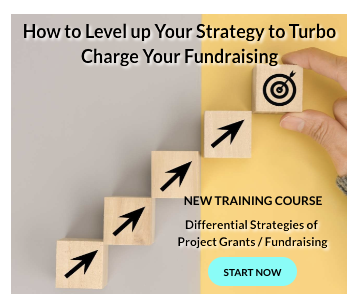 The Policy Analyst will be responsible for strengthening rights, values and respect for international law in EU migration and asylum policies.
OSF works to build vibrant and tolerant societies whose governments are accountable and open to the participation of all people.
Key Jobs Responsibilities
The Policy Analyst will perform the following functions-
Develop and implement advocacy strategies to influence EU policy-makers, as well as relevant member state governments.
Build contacts and strong working relationships with relevant EU officials as well as member state representatives.
Research and write analytical and advocacy documents on EU migration and asylum policies and represent OSEPI at public events.
Advise OSF programs and foundations on grant-making related to his/her areas of responsibility as requested.
Represent Open Society in the media through publication of op-eds, articles and blog posts.
Organize advocacy trips to Brussels with partners and help coordinate campaigns working with numerous stakeholders and experts in Brussels, and in member state capitals if required.
Maintain constructive relationships with relevant NGOs, think-tanks, academics and other stakeholders in policy communities.
Participate in and if necessary lead civil society coalitions working on migration/asylum in Brussels.
Draft regular updates and policy documents for OSF senior management in collaboration with OSEPI's policy team, deputy director and director.
Travel to regions of responsibility as well as to OSF offices in New York, Washington DC, Budapest, Barcelona and London, when required and in coordination with local foundations.
Actively participate in organizational development of OSEPI including through sharing best advocacy practices, participating in office retreats, and collaborating in joint projects.
Eligibility Criteria
Applicants must have-
Advanced degree in international law, human rights, European studies, refugee/migration law or related field.
7 years of experience working in government, EU or international institutions, NGOs, think-tanks or academia.
Policy-making and advocacy experience is an asset.
Applicants with more experience are also encouraged to apply.
Strong network of contacts in EU institutions, member-states, NGOs and think-tanks is essential.
Excellent written and spoken English.
Fluency in French is desirable.
Competence in other languages is an advantage.
How to Apply
Applicants must submit their applications through online process.
For more information, please visit OSF.