Deadline: 24 May 2016
The World Bank Group (WBG) is currently seeking applications from the eligible applicants for the post of Team Assistant in La Paz, Bolivia.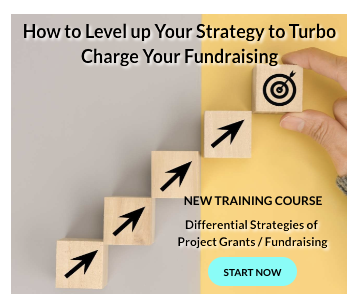 The Team Assistant will provide support to various sectors/programs teams' staff working in the Bolivia Office.
WBG has set two ambitious goals to push extreme poverty to no more 3 percent by 2030, and to promote shared prosperity and greater equity in the developing world.
Key Jobs Responsibilities
The Team Assistant will perform the following functions-
Assist team by translating/drafting a variety of routine documents and applying effective proofreading and grammar skills in English and Spanish.
Provide support to colleagues in country offices for printing and distribution of project documents.
Provide overall support to the office workflow to ensure completion of priority tasks and events.
Assist in the preparation and logistical planning for various events, e.g. conferences, workshops, negotiations, etc.
Draft routine project correspondence following established processes and procedures.
Provide support to Task Managers who carry out projects.
Provide logistical support to visiting missions (preparing agendas, coordinating trips, etc.).
Address operational support issues with client on behalf of the team.
Maintain up-to-date work unit project and other files (both paper and electronic).
Coordinate videoconference arrangements, communications with consultants and other stakeholders, travel arrangements, filing & archiving, scanning, photocopying.
Responsible for updating distribution lists and contact database.
Assist internal and external clients with general inquiries and/or provide guidance accordingly.
Ensure dissemination and smooth distribution of information among staff, including field-based office members.
Eligibility Criteria
Applicants must have-
High School diploma with minimum 5 years of relevant experience, two of which should be directly related to the provision of office support in a large international or multinational or corporate organization.
Spanish and English language skills (verbal and written).
Working knowledge of relevant computer software, particularly Word, Excel, Internet.
How to Apply
Applicants must submit their applications through online process.
For more information, please visit WBG.