Deadline: 20 May 2023
Food and Agriculture Organization (FAO) is currently seeking applications from the eligible applicants for the post of Healthy Eating Strategies Specialist in Brasilia, Brazil. The duration of this post is 7 months.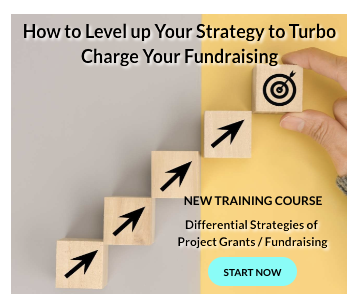 Food and Agriculture Organization (FAO) is a specialized agency of the United Nations that leads international efforts to defeat hunger.
Key Job Responsibilities
The Healthy Eating Strategies Specialist will perform the following functions-
Prepare a Work Plan, in accordance with the model established by FAO – Food and Agriculture Organization of the United Nations, containing the development strategy for all consulting products, which must be delivered together with the first product to be presented.
Participate in technical meetings with the team of the Department of Promotion of Healthy Eating and other necessary ones, as required by the coordination of the assignment.
Carry out bibliographical research and survey on effective actions to promote healthy eating at school.
Develop subsidies with data on consumption, nutritional status and determinants in children and adolescents in Brazil.
Prepare a proposal for a document to support the Department for the Promotion of Healthy Eating in order to draw up a strategy for promoting healthy eating in the school environment, Support the organization and preparation of actions provided for in the Interministerial Technical Cooperation Agreement to promote healthy eating and strengthen agriculture in the school environment, Map organizations that work with children and young people, In local assessment of experiences to be explored, analyzed and studied.
Carry out a survey of other secondary information and develop other activities necessary for the execution of the assignment.
Eligibility Criteria
Applicant must have:
Bachelor's Degree in Nutrition.
At least of 3 year's experience in public policies and/or academic research related to the topic of consulting.
Working knowledge (level C) of Portuguese and (level A) in English.
Nationality of Brazil or legally authorized to work in Brazil.
How to Apply
Applicants must submit applications through online process.
For more information, visit FAO.