Deadline: 13 June 2016
United Nations Development Programme (UNDP) is currently seeking applications from the eligible applicants for the post of Communication Officer in Bujumbura, Burundi. The duration of this post is 6 months.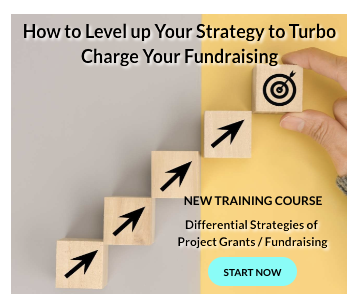 UNDP works in nearly 170 countries and territories, helping to achieve the eradication of poverty, and the reduction of inequalities and exclusion.
Key Jobs Responsibilities
The Communication Officer will perform the following functions-
Contribute to the implementation of the OHCHR-B of the communication strategy.
Ensure the preparation and dissemination of the monthly publication of the Office.
Driving the production and dissemination of press releases on human rights at the national level and within the broadcast networks and OHCHR-B contacts.
Strengthen the capacity of various stakeholders.
Initiate and conduct advocacy activities vis-à-vis different actors.
Organizing the celebration of international days and events dedicated to the promotion of human rights.
Ensure production and a clear management awareness and training materials.
Regularly update the Office's contacts database including government actors, institutions, human rights, the United Nations system agencies, civil society organizations and the media.
Identify, compile and develop outreach materials, capacity building such as training of trainers for tools, workshop documents, and celebrations or events to promote human rights.
Ensure the creation of human rights areas in various institutions.
Execute all necessary tasks under the guidance of the Head of Unit Capacity.
Lead the development and extension of awareness materials (brochures, posters etc.)
Regularly disseminate information to different targets and partners.
Manage the OHCHR-B website.
Eligibility Criteria
Applicants must have-
One license preferably in communication, public relations, information management and documentation, social sciences, international relations or other relevant field.
Combination of academic and professional experience may be accepted in lieu of a license.
5 years of professional experience including at least 3 in the management of information, communication, public relations, document management or experience in design and publishing documents.
Good knowledge or experience within the UN system is an asset.
Perfect command of computers and the use of different software and applications (Word, Excel, Power Point, Publisher).
Management experience in a networking environment.
Mastery of French (written and spoken) is mandatory.
Working knowledge of English is an asset.
How to Apply
Applicants must submit their applications through online process.
For more information, please visit UNDP.