Deadline: 16 April 2022
Food and Agriculture Organization (FAO) is currently seeking applications from the eligible applicants for the post of HR Assistant in Baku, Azerbaijan. The duration of this post is 11 months.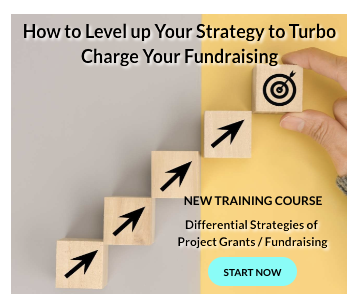 Food and Agriculture Organization (FAO) is a specialized agency of the United Nations that leads international efforts to defeat hunger.
Key Job Responsibilities
The HR Assistant will perform the following functions-
Review, answer and follow-up on enquiries and claims regarding human resources issues related to recruitment/extensions, onboarding, terminations and etc.; matters related to recruitment/extensions, etc;
Assemble and review supporting documentation for processing various human resources actions related to recruitment;
Send VA for issuance and run report from TALEO, once deadline finished;
Proceed with interview arrangement as per request received, communicate with the shortlisted candidates, panel members and provide all interview details including invitations, Taleo details;
Follow up new starters Mandatory training enrolment and assist with GRMS Account activation;
Assist in initiating of HR actions (ePPR, attendance/OTL);
Maintain personnel and/or position management files for staff, ensuring all documentation is complete; maintain and update confidential information and documents, and ensure relevant documents are kept in their respective files;
Assist in ensuring timely completion recruitment, selections, contracting matters, in line with approved HR plans;
Eligibility Criteria
Applicants must have:
University degree or an equivalent internationally recognized certification in a field related to business management, human resources or/and in other social sciences;
At least 1 years of relevant experience in HR and administration.
Familiarity with related processes in international organizations is an asset;
Working knowledge of English (Level C) and Azerbaijani;
National of Azerbaijan or resident in the country with a regular work permit.
How to Apply
Applicants must submit applications through online process.
For more information, visit FAO.