Deadline: Ongoing
International Executive Service Corps (IESC) is currently seeking applications from the eligible applicants for the post of Environments Specialist in Cambodia.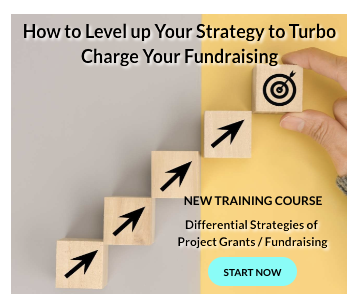 The Environments Specialist will improve food security through enhanced agricultural development and rational management of natural resources.
IESC's apply private sector solutions around the world to improve standards of living, create and preserve jobs, and help enterprises grow.
Key Jobs Responsibilities
The Environments Specialist will perform the following functions-
Work with the Government of Cambodia counterparts to identify constraints to productivity growth and market-distorting regulations, and develop and implement plans to mitigate or remove them.
Convene public and private sector stakeholders for policy discussions and manage policy reform action mapping and outputs.
Manage and generate policy analysis, including generating recommendations.
Identify actions necessary to remove obstacles or impediments to the full development of a robust modern agricultural marketing systems in Cambodia.
Conduct commercial, including agriculture, policy and regulatory environment analysis that includes cost benefit and regulatory impact.
Enhance enabling environments activities that will influence the delivery of modern agricultural inputs, financial services, and access to information and technology, as well as improved access to domestic and foreign markets.
Eligibility Criteria
Applicants must have-
Bachelor's degree in international trade, policy, agribusiness, law, public policy, or a related field required.
Advanced degree preferred.
Minimum 5 years of experience in international trade, including topics of trade facilitation, business enabling environment, and agriculture policy reform in Cambodia required.
Experience managing discussions, conferences, or public forums with high-level stakeholders.
Knowledge of the application and practice of law in Cambodia as it relates to regulation and policy influencing the agriculture sector.
USAID or other donor experience preferred.
Cambodian nationals highly encouraged to apply.
Fluency in English required.
 How to Apply
Applicants must submit their applications through online process.
For more information, please visit IESC.