Deadline: 2 June 2016
United Nations Development Programme (UNDP) is currently seeking applications from the eligible applicants for the post of Senior Policy Advisor in Phnom-Penh, Cambodia. The duration of this post is 1 year.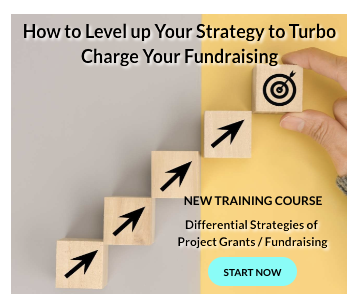 The Senior Policy Advisor will ensure the programmatic relevance and strategic positioning of UNDP, through policy research, analysis, advisory and advocacy efforts.
UNDP works in nearly 170 countries and territories, helping to achieve the eradication of poverty, and the reduction of inequalities and exclusion.
Key Jobs Responsibilities
The Senior Policy Advisor will perform the following functions-
Collection, compilation, analyses and interpretation of social and economic statistical data, thorough research of the evidenced-based socio-economic development issues in the country and production of relevant reports.
Production of National Human Development Reports and management of consultation processes.
Provision of top quality analyses and substantive inputs to Common Country Assessment (CCA), UNDAF, CPD, CPAP and other strategic documents.
Sound contributions to knowledge networks through identification of best practices and lessons learned.
Assessment of the country's social and economic policies and their impacts on poverty reduction, inequality and exclusion.
Policy advocacy for the Sustainable Development Goals (SDGs), Human Development and pro-poor and equitable economic growth by participating in relevant forums, conferences and trainings.
Formulation of new policy-oriented projects in consultation with the government, International Financial Institutions (IFIs), and development partners.
Research and analyses of information on key stakeholders – the government, development partners, civil society, and the private sector in preparation for possible areas of cooperation.
Establishment of Annual Work Plan, budget, and conduct of project reviews through organization of the Project Advisory Board.
Eligibility Criteria
Applicants must have-
Master's Degree in Economics, Political Sciences, Social Sciences or related field.
10 years of experience at the national or international level.
Experience in research and policy-level analysis.
Some experience in design, monitoring and evaluation of development projects.
Experience in the usage of computers and office software packages, experience in handling of web-based management systems and advanced programmes for statistical analysis of data.
Excellent command of written and spoken English.
How to Apply
Applicants must submit their applications through online process.
For more information, please visit UNDP.