Deadline: 22 June 2016
United Nations Children's Emergency Fund (UNICEF) is currently seeking applications from the eligible applicants for the post of Health Officer in Republic of Cameroon. The duration of this post is 6 months.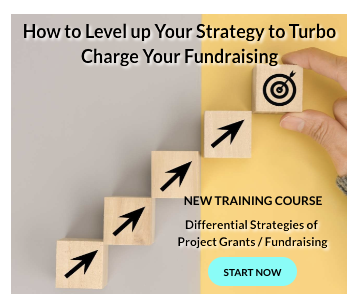 The Health Officer will support for the implementation of UNICEF work plan – Government of Cameroon with focus on responding to emergencies and humanitarian crises in regions of East and Adamawa.
UNICEF works for a world in which every child has a fair chance in life.
Key Jobs Responsibilities
The Health Officer will perform the following functions-
Facilitate the organization, implementation and evaluation of vaccination campaigns against polio, measles (and other if necessary) in the region and particularly in the Central African refugee area.
Monitoring activities RMNCAH trust fund (provider's capacity building MNCH, and community health workers on community-directed interventions).
Follow the HIV / AIDS activities in the area of the East and Adamawa.
Represent Health program component / HIV in cluster meetings / under setoriel health group and other coordination meetings in the region.
Monitor the management of inputs available and ensure traceability.
Produce monthly reports including the Report Location (Sit Rep) monthly on the response to the refugee crisis (host and refugee population) health for the two regions.
Support areas of the IS and the Adamawa for submission of quarterly queries and monitor the justification to time their funding granted and will participate in the program evaluation and spot check.
Supervise, monitor health / HIV interventions, the response plan and support the preparation, implementation and evaluation of vaccination campaigns, input management, data management, report production periodicals.
Monitor the CSO activities and OBS selected for the implementation of community-directed interventions in the RMNCH trust Fund.
Eligibility Criteria
Applicants must have-
University degree in public health, nutrition, pediatrics, family health, health research, international health, health statistics, environmental health, health law, management, medical and social science, health education, epidemiology and other related sciences has health.
Minimum 4 years of professional experience with experience in public health, nutrition, planning, management of emergency / humanitarian, maternal and newborn health in a developing country or international.
Nutrition program experience, health, program management or project with a United Nation system organization or an NGO is an asset.
Mastery of English is required.
Knowledge of another UN language is an asset or local.
How to Apply
Applicants must submit their applications through online process.
For more information, please visit UNICEF.