Deadline: 15 June 2016
World Health Organization (WHO) is currently seeking applications from the eligible applicants for the post of Human Resources Assistant in Yaounde, Cameroon. The duration of this post is 2 years.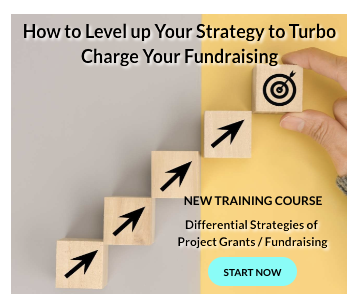 The Human Resources Assistant will provide support for Managers and staff to fully assume their responsibilities in the GSM environment and to ensure compliance with organizational policies, procedures, rules and regulations on all administrative and financial matters and transactions in the context of an Enterprise Resource Planning (ERP) system.
The primary role of WHO is to direct and coordinate international health within the United Nations system.
Key Jobs Responsibilities
The Human Resources Assistant will perform the following functions-
Initiate position actions (Position classification and reclassification actions).
Initiate Hiring and staffing actions, including requesting vacancy notices and hiring of consultants and APWs to individuals through the Procurement module.
Contract Management (appointments, extension of appointments, separation actions) changes in status actions.
Advise on possible reasons of HRAP rejections.
Provide support to Staff in initiating TRs for statutory travels (Processing of staff entitlements).
Provide support to Staff in the use of the staff self-service module (GSM end-users).
Monitor transactions initiated, appointments coming to an end and that need to be extended, separation actions for a timely action on the part of managers and staff.
Liaise with HR counterparts in HRM/AFRO and GHR to ensure a proper follow up on actions initiated at the RSU level.
Serve as back up to the team members in similar or different positions within the RSU.
Eligibility Criteria
Applicants must have-
Completion of secondary school.
Knowledge of general administrative and HR Policy theory and procedures.
Training in UN/HR systems is an advantage.
Proven skills in drafting and editing required.
8 years of experience in Human Resources and preferably with several years experience in WHO in an administrative cluster to have a sound knowledge of its rules, regulation, procedures and practices as related to the work.
Experience in other areas such as Programme Management, Travel and Procurement would be an asset.
Knowledge of English or French with working knowledge of other language.
How to Apply
Applicants must submit their applications through online process.
For more information, please visit WHO.