Deadline: 9 August 2021
The World Food Programme (WFP) is currently seeking applications from the eligible applicants for the post of Programme Assistant in Yaounde, Cameroon. The duration of this post is 12 months.
World Food Programme is the world's largest humanitarian agency fighting hunger worldwide.
Key Job Responsibilities
The Programme Assistant will perform the following functions:
Assist in coordinating M&E and VAM data collection and analysis activities.
Check the completeness and quality of data sheets (CPR, Quantitative reports, etc.) and reports to ensure all statistical aspects are properly considered.
Support COMET administration with M&E Officer.
Improve, update and maintain the existing databases in line with food security and nutrition indicators (ORS, COMET, HAND, etc.).
Follow up the M&E indicators at output and outcome level into the databases.
Perform statistical controls, data weighting relative to the primary sampling and provide the data analysis plan.
Perform the descriptive analysis, multivariate data and compile the tables of results by theme.
Support, liaise with VAM and M&E officers, the production of newsletters and periodic reports on the situation of food security and the changing trends in time and market monitoring reports guide the planning and programming processes of food assistance.
Prepare periodic reports, analysis on the statistical information (output level) and tables to inform units upon request.
Eligibility Criteria
Applicant must have: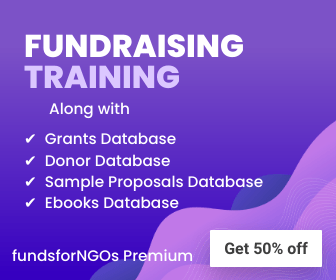 Complete secondary education is required.
Master's or Bachelor's Degree in the following disciplines is desirable statistics, economics and management, monitoring and evaluation, social sciences and development studies, supplemented by additional experience or training in social services, food security and nutrition, finance or other related field.
3 year's professional experience in monitoring, statistical analysis, and/or econometrics.
Good knowledge of the humanitarian sector and data management, with demonstrated quantitative and qualitative analysis skills.
Ability to work as part of a team, independently and under pressure with tight deadlines.
Excellent computer skills using MS Office, Outlook, spreadsheets and other software packages.
Knowledge of visualization software such as Tableau and proficiency in ODK/ONA, Kobo Collect, etc.
Fluency, both in oral and written communication, in English and French is required.
Nationality of Cameroon.
How to Apply
Applicants must submit applications through online process.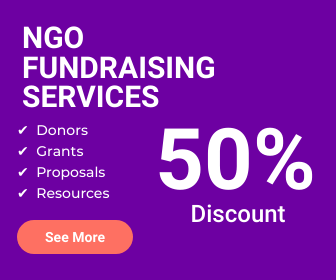 For more information, visit WFP.