Deadline: 27 September 2021
The World Food Programme (WFP) is currently seeking applications from the eligible applicants for the post of Programme Policy Officer in Bertoua, Cameroon. The duration of this post is 12 months.
World Food Programme is the world's largest humanitarian agency fighting hunger worldwide.
Key Job Responsibilities
The Programme Policy Officer will perform the following functions:
Coordinate and liaise with the Country Office and the divisions of the Ministries, and WFP counterparts on a range of complex matters to enable effective collaboration, implementation and monitoring of ongoing resilience and social protection activities, escalating matters for resolution as relevant.
Support the 3PA approach especially, the CBPP and the LSP and ensure the outcomes are aligned to governmental development planning at the concerned level (regional, division and communes).
Participate in relevant coordination platforms at regional level, such as Food security working group, Cash Working Group, and other working groups.
Arrange various public events to promote and advocate resilience and social protection including School Feeding, healthy diets and nutrition-sensitive interventions.
Establish, maintain, and promote effective working relationships with relevant project counterparts and stakeholders.
Coordinate individual and joint field missions.
Provide regular updates and reports to the Head of programme and Head of Sub-Office.
Eligibility Criteria
Applicant must have: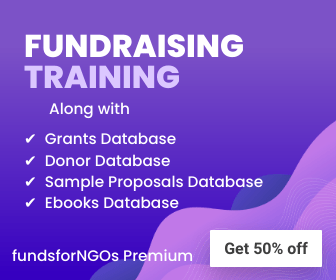 Completion of secondary school education and higher education level (Bachelor's in Economics, Statistics, Demography, Social or Development Sciences) would be an asset.
3 years' experience in general programme, of which at least 2 year's in the areas of livelihoods, development, social sector, education, or cash transfers.
Experience and expertise with designing, setting up and implementing self-reliance and value chains projects.
Experience in the use of CBTs for emergency response through social protection systems.
Proficiency in Windows MS Office (Word, Excel, Powerpoint, Outlook) and MS TEAMS (Sharepoint).
Fluency (level C) in French language.
Fluency (level C) or intermediate knowledge (level B) in English.
How to Apply
Applicants must submit applications through online process.
For more information, visit WFP.